STUBBLE & CO
Stubble & Co develop, durable, functional and stylish bags. Progress are proud to have partnered with the brand to produce their packaging since their launch in 2007.
We manufactured their latest e-commerce mailers using a double-ply natural Kraft material that was flexo printed in black to both faces with their striking brand imagery. We produced their e-commerce transit boxes in a variety of sizes that were all made using FSC® accredited B-flute board, which was again flexo printed in black, inside and out.
To align with their mission, to continually improve their impact on the planet and exceed their customer expectations, all the packaging was both made and shipped within the UK.
SUSTAINABILITY
Fully recyclable packaging. Globally FSC® certified, sustainable and responsibly sourced materials.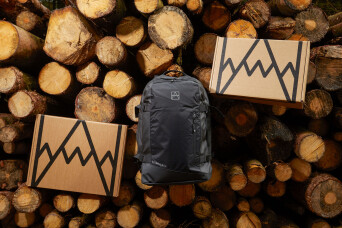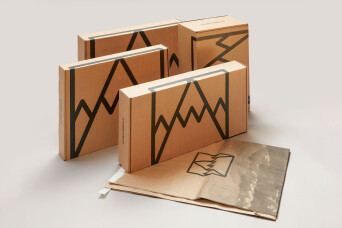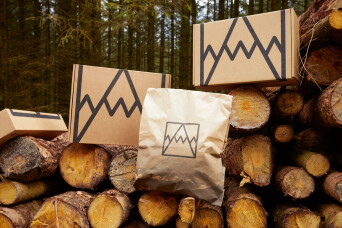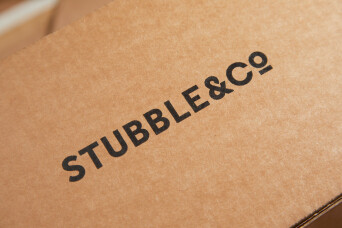 Since founding Stubble & Co in 2016, every item we've sold has been shipped in packaging produced by Progress. The length and exclusivity of the relationship is testament to the quality of packaging and support received from all their team!
Ben Watkiss, Founder
Stubble & Co