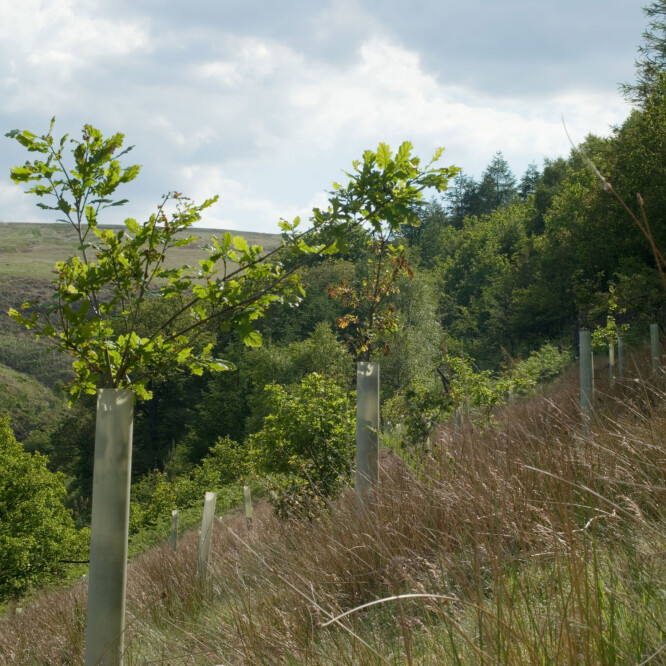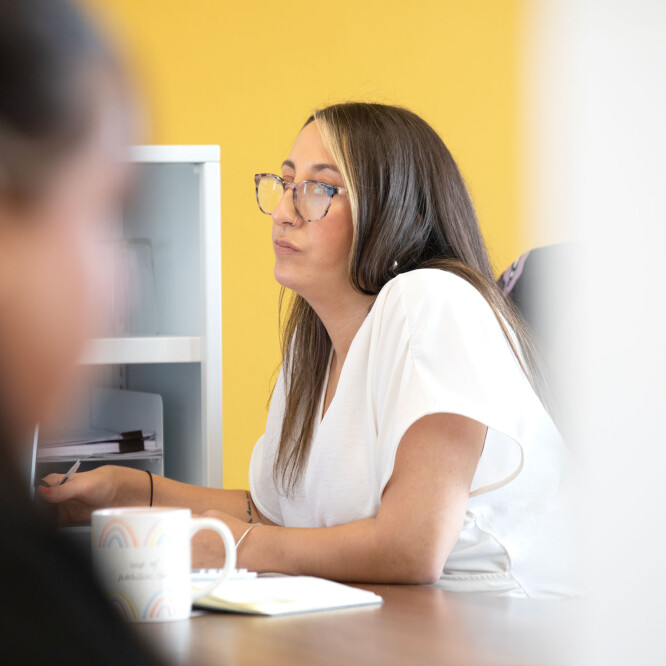 For community, people and the environment
As both B Corp™ certified and members of the B Corp™ Beauty Coalition, we are part of a global group of businesses focussed on delivering positive change for our communities, people and the environment.
Community
We work respectfully together as partners with our customers, suppliers and the communities around us. We also encourage and support our team to get involved with local charities, environmental initiatives and good-cause projects.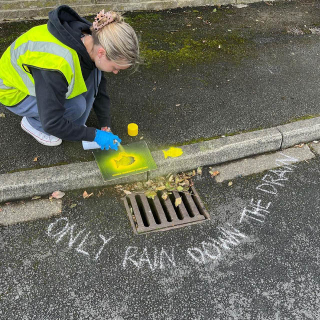 We help make the River Holme a better place for people and wildlife.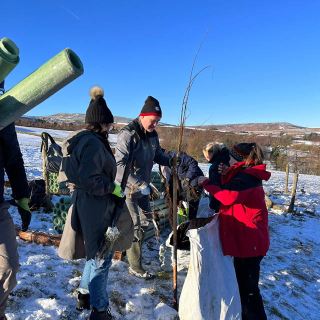 We donate to tree planting and help grow The White Rose Forest.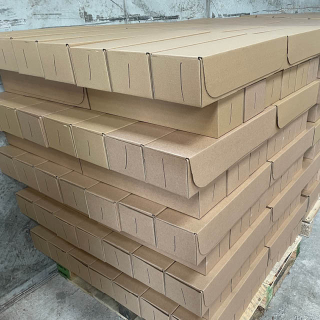 We supported Ten Thousand Daffodils with their packaging.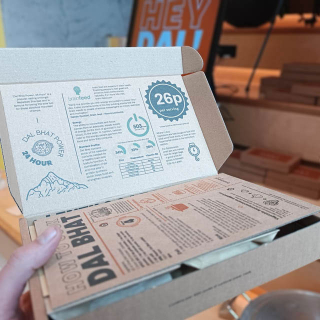 We supported HEY DAL! by supplying packaging for their campaign.
People
Honesty and integrity runs transparently through our entire approach and we believe that an engaged, happy team makes a successful business. We fully support each one of our colleagues in delivering our values and also extend our ethics to our supply chain by requiring all our partners to abide by our code of ethics.
We Are a Living Wage Employer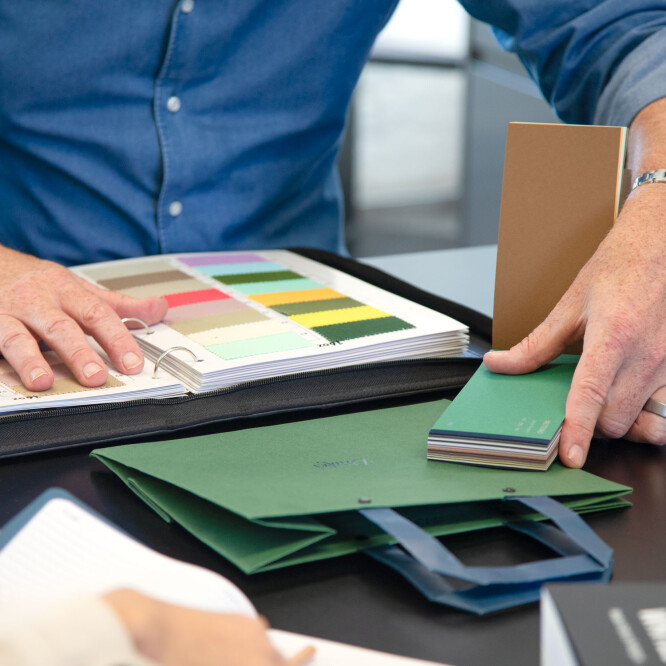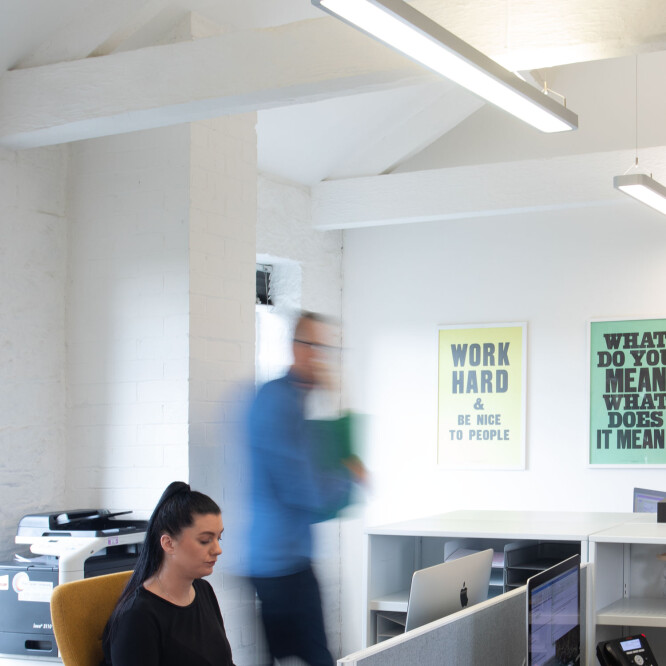 Environment
We take a responsible and sustainable approach to reduce our environmental footprint. Progress operate as a Carbon Neutral organisation and have signed up to the Net Zero Pledge. We also have FSC® certification and are passionate about using sustainable papers and boards in packaging production.