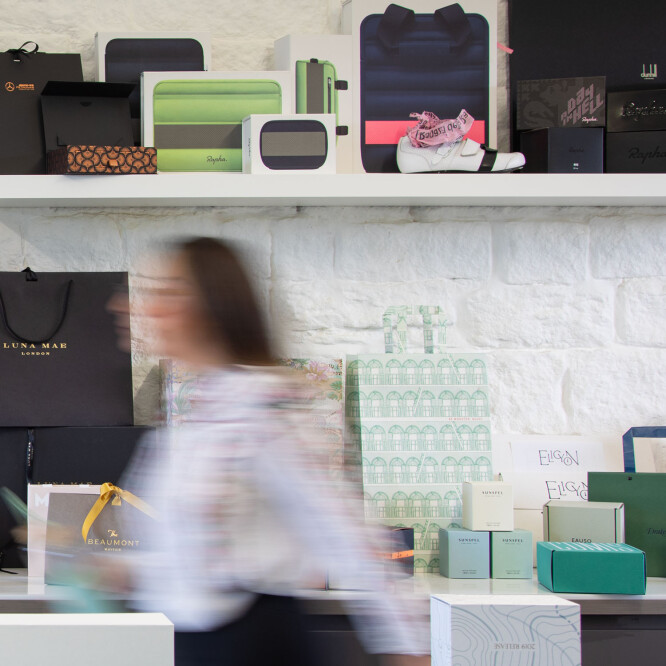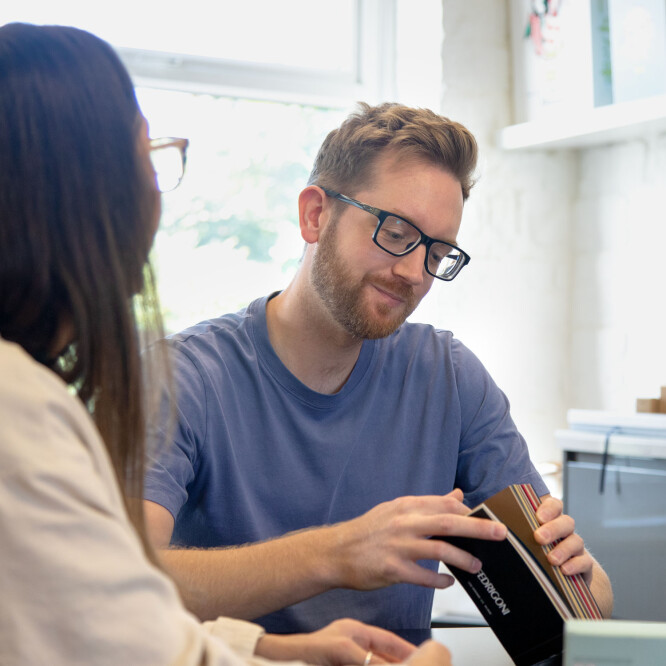 Your Packaging Partners
Great partners bring out the best in each other. At Progress we work together with some of the world's leading designers and luxury brands to produce packaging that realises creative vision, works commercially harder and sustainably smarter. Being both B Corp™ certified and a B Corp™ Beauty Coalition company we are proudly committed to positive change and minimising our environmental impact.
We have lived and breathed packaging manufacturing together with our clients for over 25 years. Continually evolving the compelling role this remarkable format plays for brands, we have helped to embrace change, identify opportunity and push production boundaries. We work with clients across the world to offer unrivalled expertise and produce the highest quality packaging products at the best value.
We are always open to new ideas, but fundamentally understand how to commercially make bespoke end-result packaging. Our dedicated team are experienced in all aspects of production investigation, engineering, manufacturing and management – on both small and large quantity projects.
What we make
We specialise in making custom packaging in a variety of formats and are experienced at working with with luxury and creative brands across many sectors.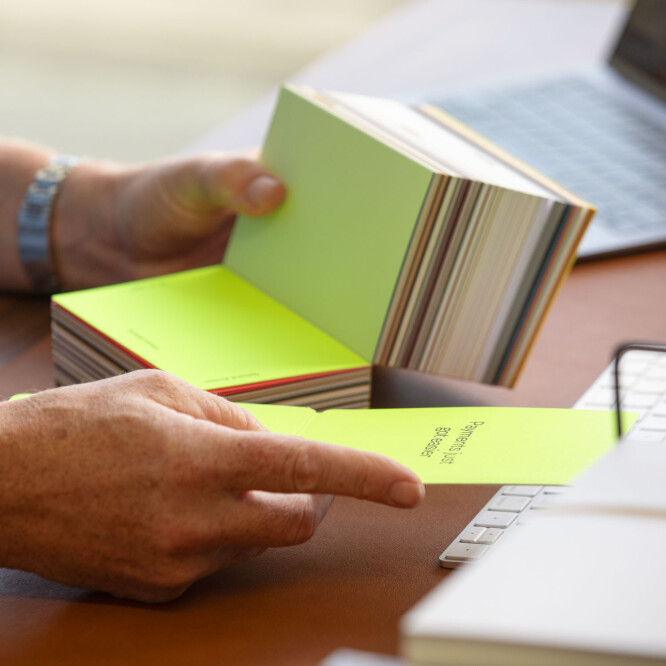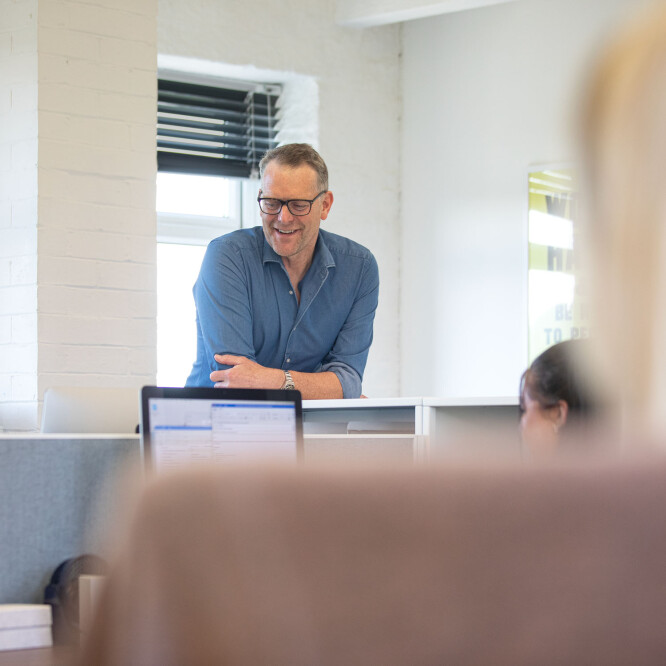 How we work
Our rigorous approach and understanding of all aspects of every project allow us to add value to the production of any packaging.
Sourcing, sampling and production, coupled with coordinated logistics, enable us to tailor requirements for our clients individually, wherever their location worldwide. Our end-to-end production services support quantities from one-off's or small capsule projects, to large coordinated international roll-outs.
Our four-part process enables us to offer end-to-end packaging production services that cover all aspects.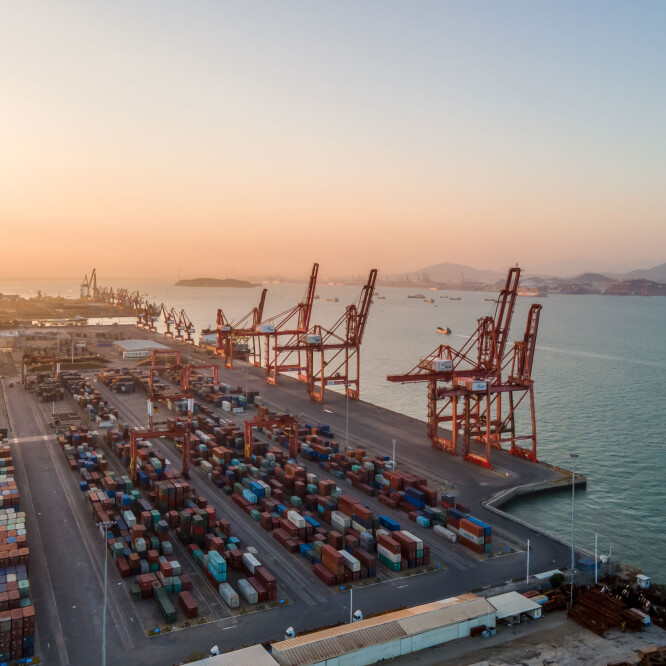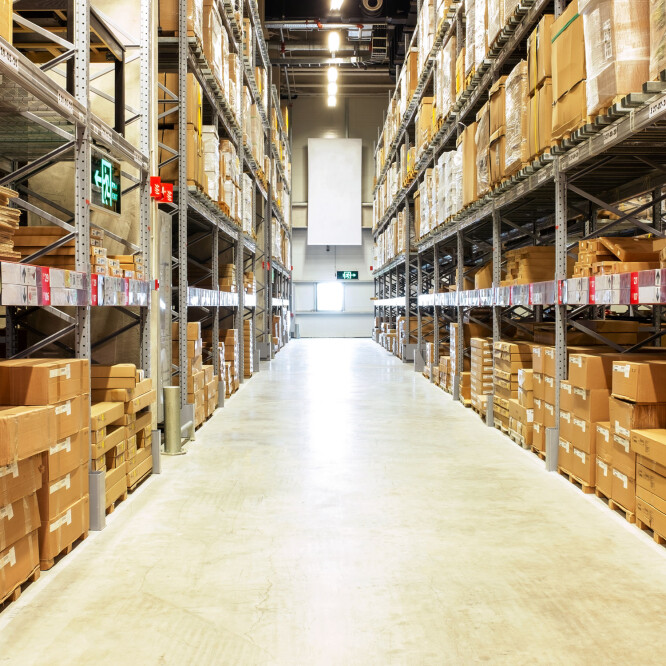 Logistics
Progress has a well-rehearsed and trusted approach to global logistics. With storage and distribution solutions available, as well as online project management, we are able to keep our clients up-to-date at all times.
We have the ability to tailor our solutions to suit your organisation's individual needs, whether we are delivering to an overseas warehouse or direct to multiple international store locations.
In an increasingly competitive marketplace, we understand the need to supply on budget and on time, and we strive to combine a quality product through a solid and transparent system. Having the advantage of worldwide production allows us to create a streamlined and cost-effective route for distribution.
Our full service promise means we are able to pay attention to all production requirements, no matter how big or small, regardless of specification and volume.
Our responsibility
Our commitment to offer the highest levels of service and packaging production have been central in our B Corp™ certification and the development of our ISO 9001 systems.
Dedicated to responsible practice, we are a Carbon Neutral company and operate ethical sourcing policies. Our fully audited processes enable us to offer products and services that relate to the environment and our place in the global community.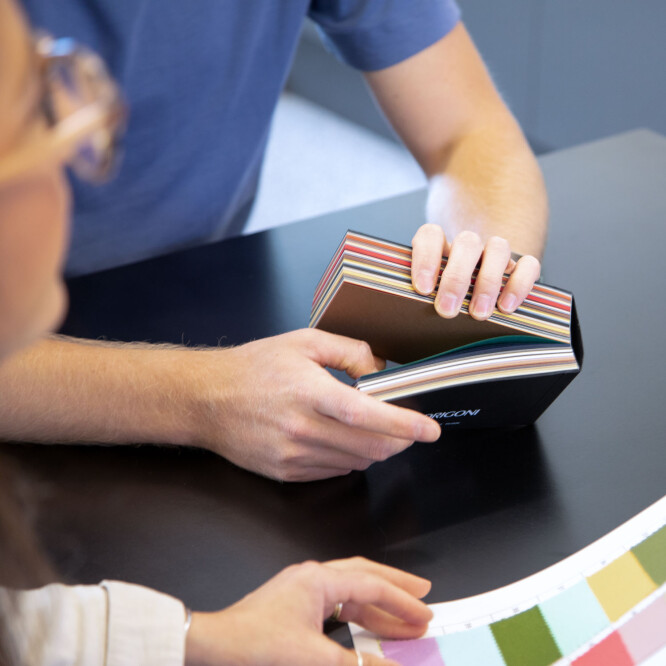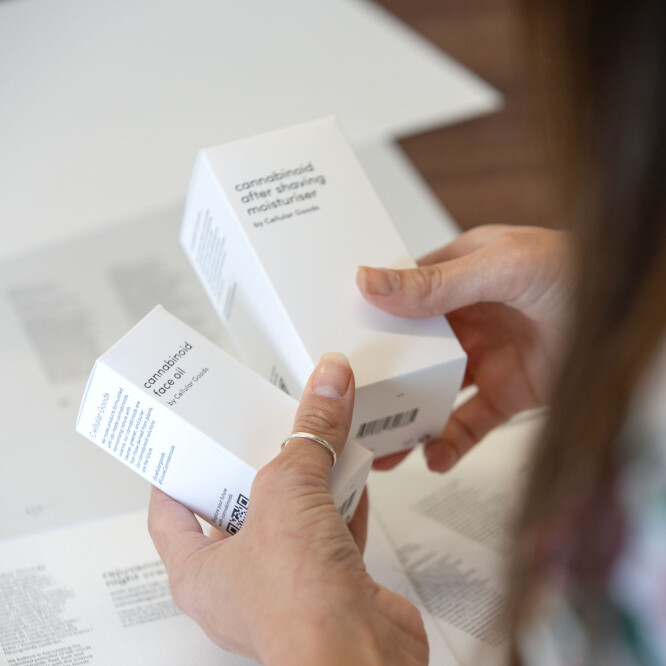 Our partners
Over the last 25 years we have partnered with some of the world's most recognised brands – helping them to develop and push the boundaries with what is achievable in packaging.