Working together, we convert your creative vision into perfect packaging.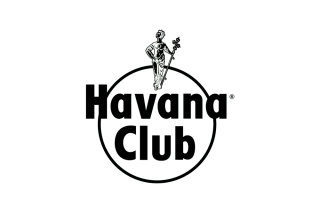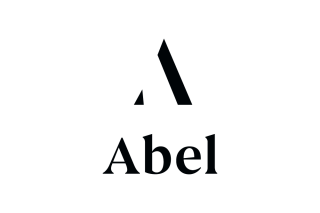 Explore our packaging
From bags to boxes, e-comms to eco – discover how we help brands to capitalise on their approach to packaging.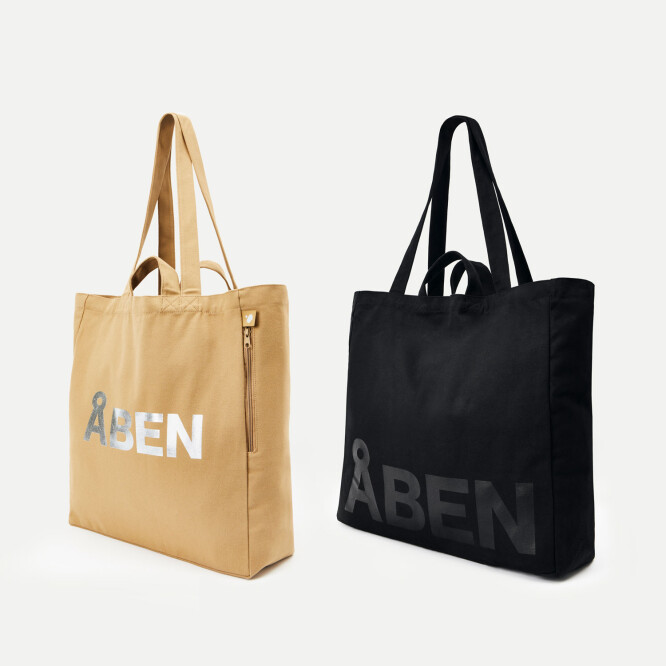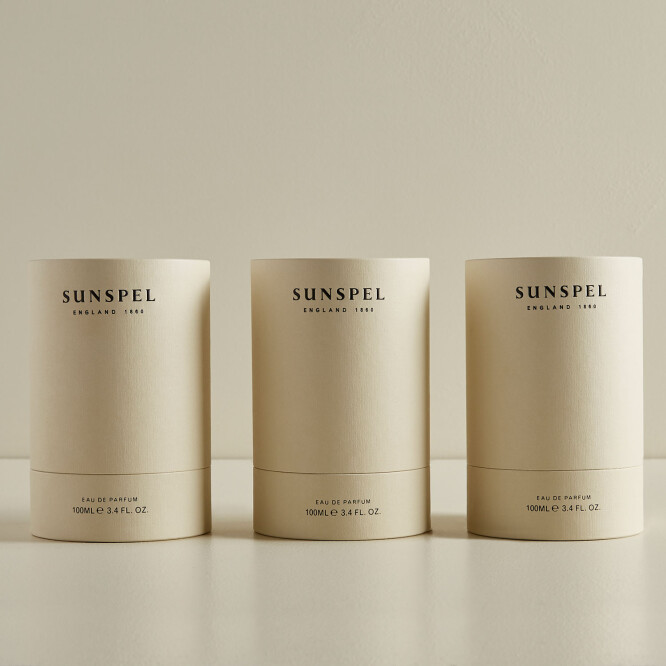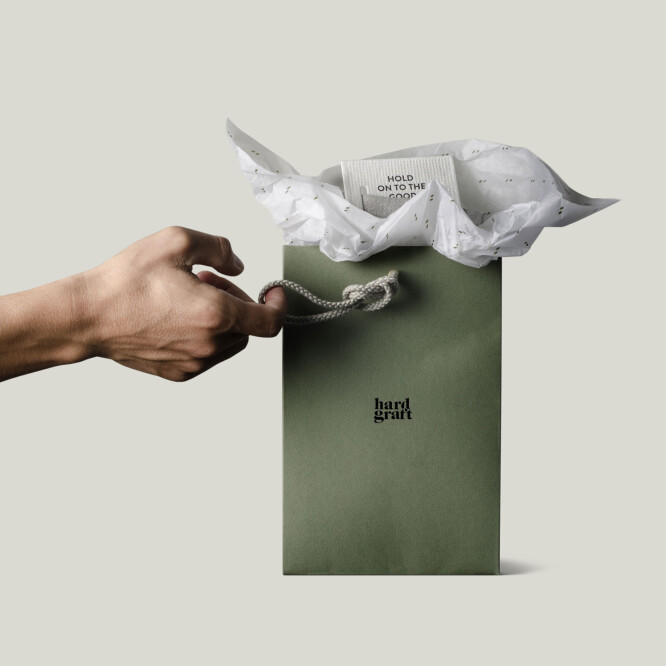 Why Progress
How we partner with you to make a difference to your packaging.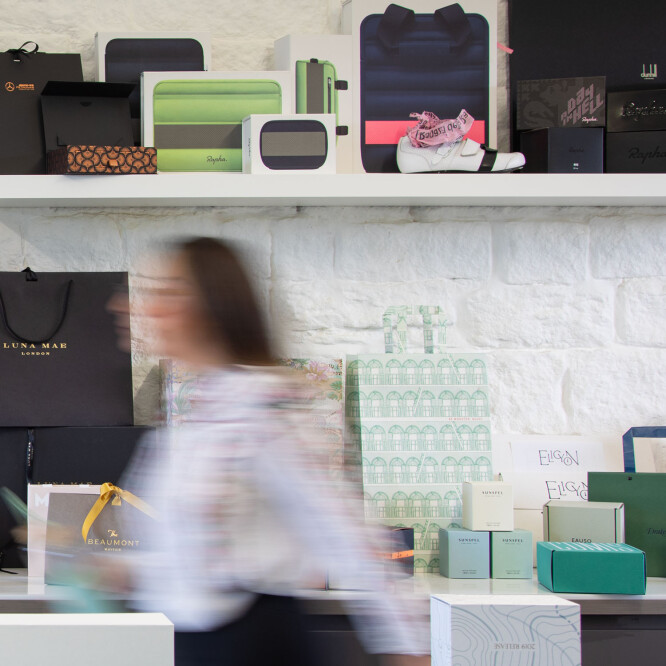 Switch to sustainability
Ensure your packaging doesn't end up in landfill. Find out how our eco-friendly approach can make a difference to your brand and to the planet.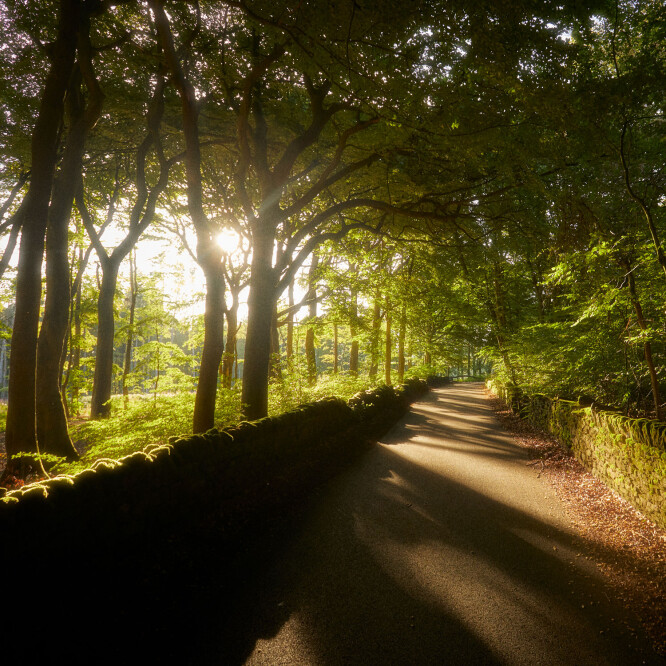 Let's Talk

If you have a project that you'd like to discuss, please get in touch using this form.