Textile
Progress have always worked with a wide variety of different textiles – our company is even based in the historical heartland of the British woollen industry. The use of a variety of fabrics in packaging is an accelerating trend, as brands strive to find more luxurious ways to explore tactility and experience.
We source the majority of our materials from both the UK and the Far East, finding the highest quality available that best suits the manufacturing processes required for each project. The options available are vast, with paper-backed book cloth available to cover boxes, or to manufacture tote bags, synthetic materials such as Tyvek®, polyester and non-woven PVC, or more natural materials such as cotton, canvas, leather, hessian and twill – which can also be custom dyed to almost any specification.
Branding on fabrics has become far-reaching, with a variety of print finishes now available. Most materials can be screen printed and embroidered, but advances in technology and more technical textiles offer digital and dye sublimation processes that can transfer full colour images on to the surface of many materials.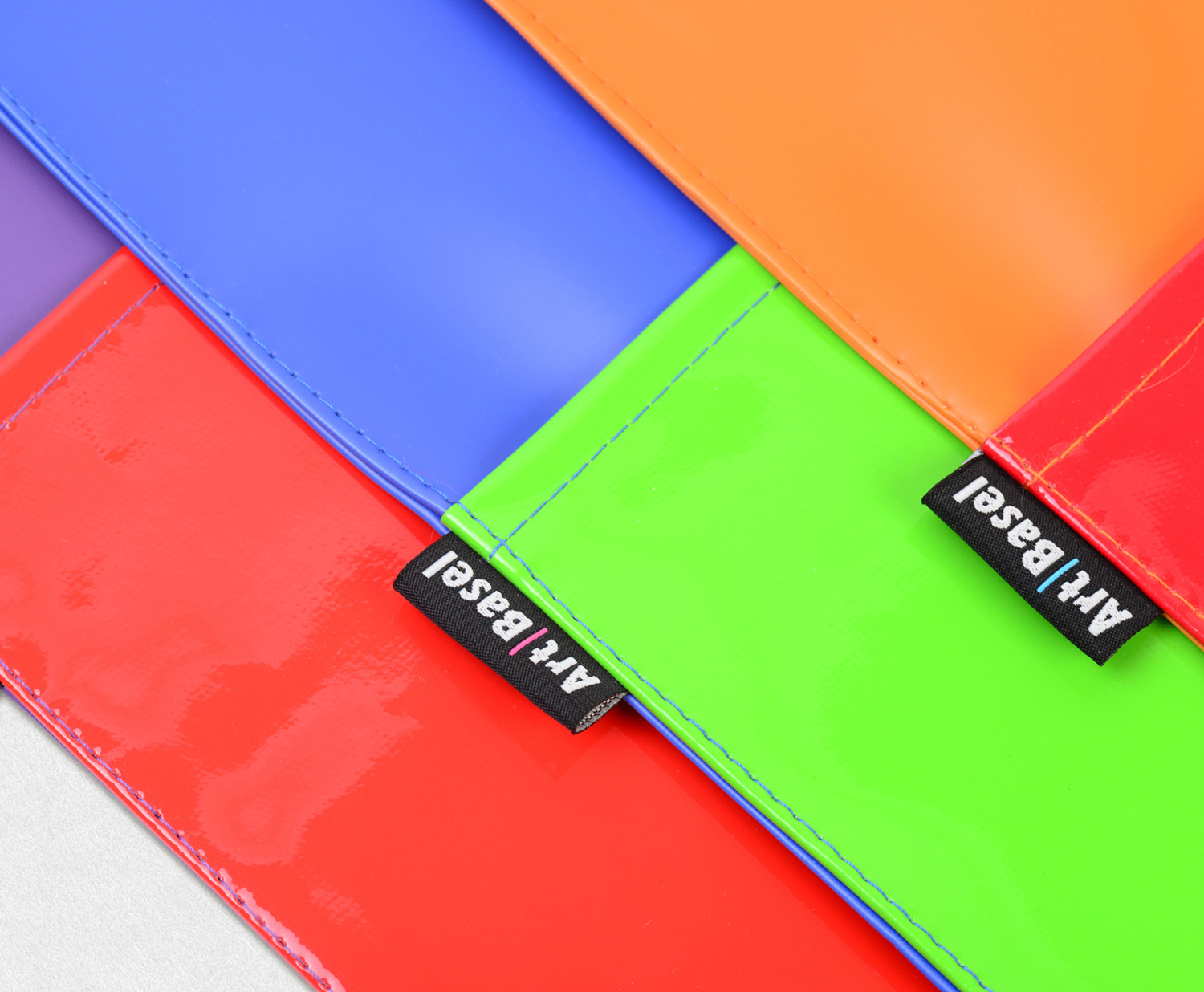 PACKAGING
Bespoke PVC carrier bag
PROCESS / MATERIAL
16 oz canvas, PVC, machine stitch, woven label
PARTNER
Art Basel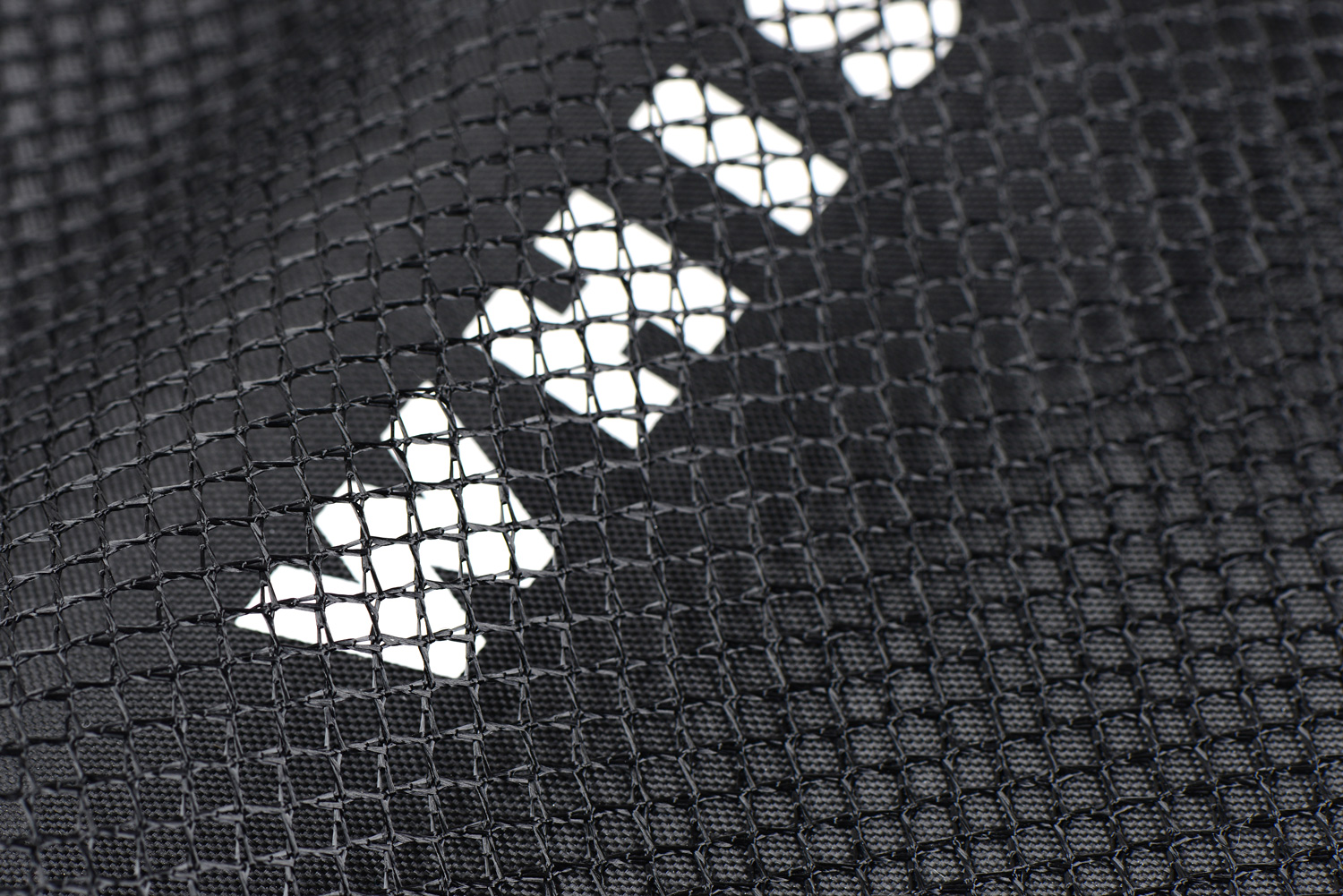 PACKAGING
Retail tote bag
PROCESS / MATERIAL
Woven polyester, polyester mesh, screen print, stitch
PARTNER
Whistles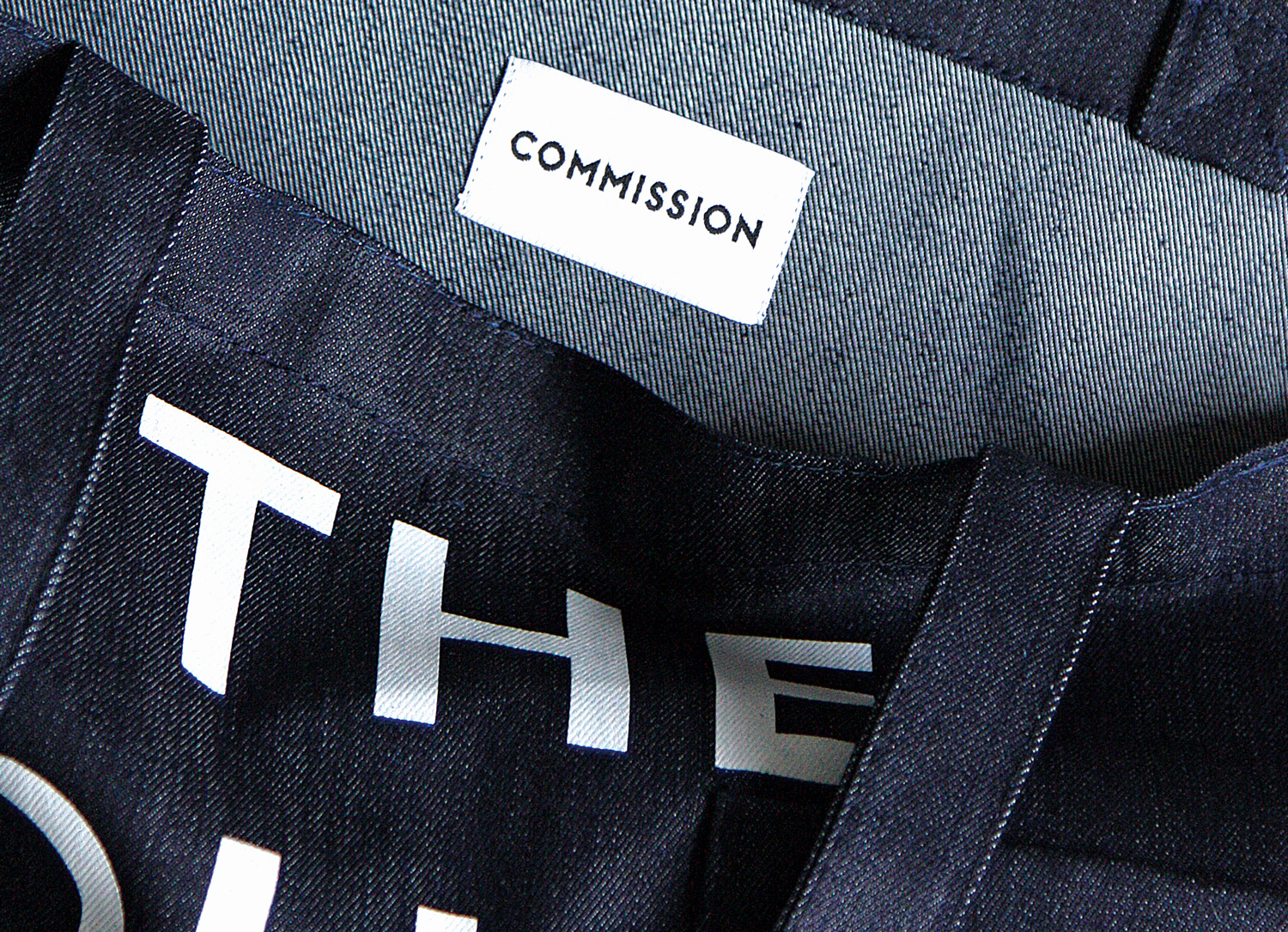 PACKAGING
Denim tote bag
PROCESS / MATERIAL
Raw denim, screen print, hand finish, woven label
PARTNER
Commission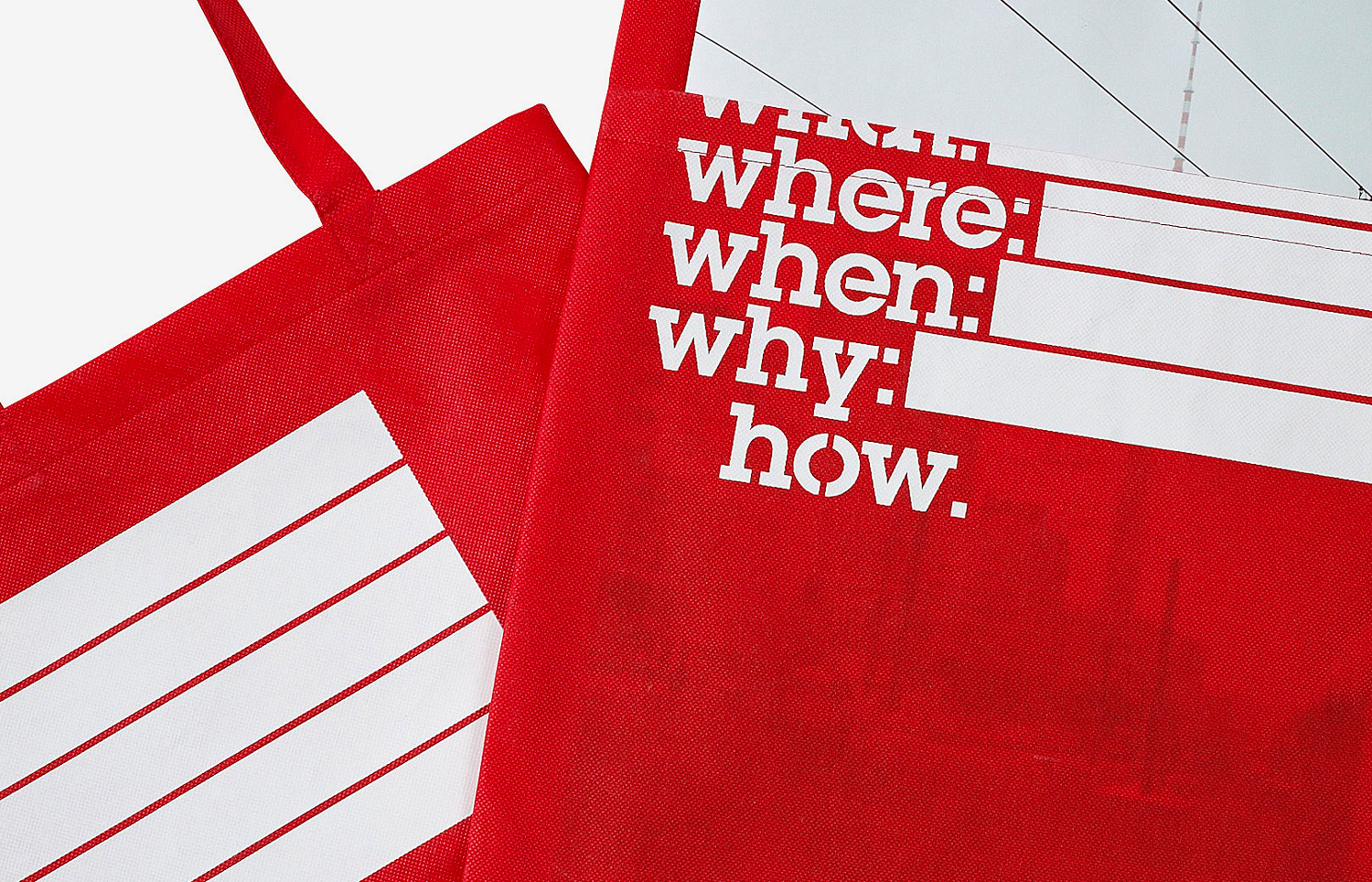 PACKAGING
Promotional tote bag
PROCESS / MATERIAL
10 oz non-woven polypropylene, screen print, machine stitch
PARTNER
Proud Creative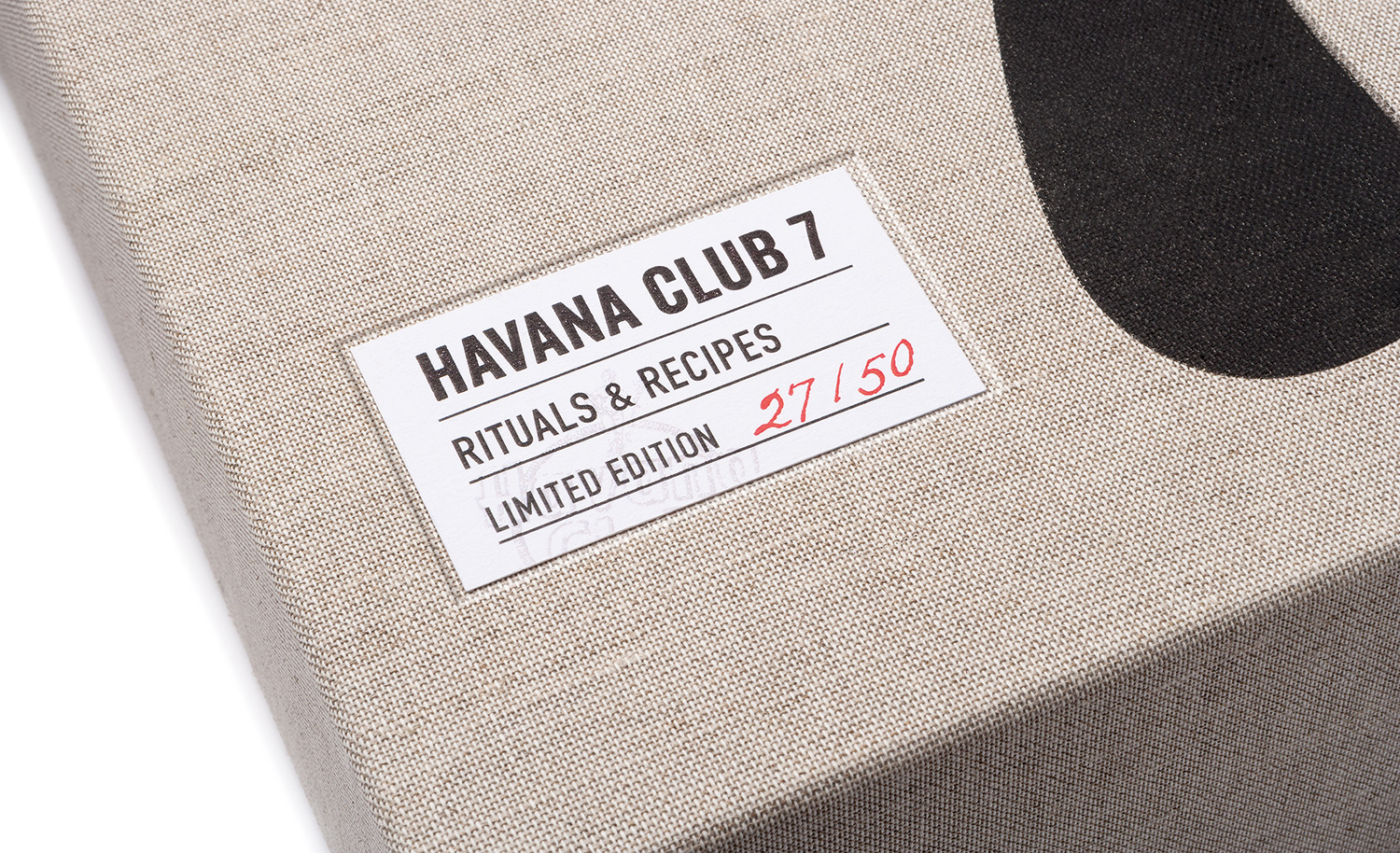 PACKAGING
Cloth covered box
PROCESS / MATERIAL
Wicotex® book cloth, uncoated paper, foil block, deboss, personalise, custom cut, foam insert
PARTNER
Havana Club