Paper
Paper is undoubtedly the most core packaging industry material – and we work with the world's leading luxury paper manufacturers including G.F Smith, Winter & Company and Fedrigoni.
Available in smooth, textured or embossed surfaces, coated or uncoated finishes, kraft, recycled and tissue grades as well as white or coloured sheets – paper is such a versatile material that can be used in limitless ways as a cover sheet for paper over board projects, or as a principal construction material for a variety of packaging formats.
The material is also useable for virtually all branding processes including; screen, litho and digital printing, foil blocking, embossing, debossing and laser cutting – all common processes used throughout packaging.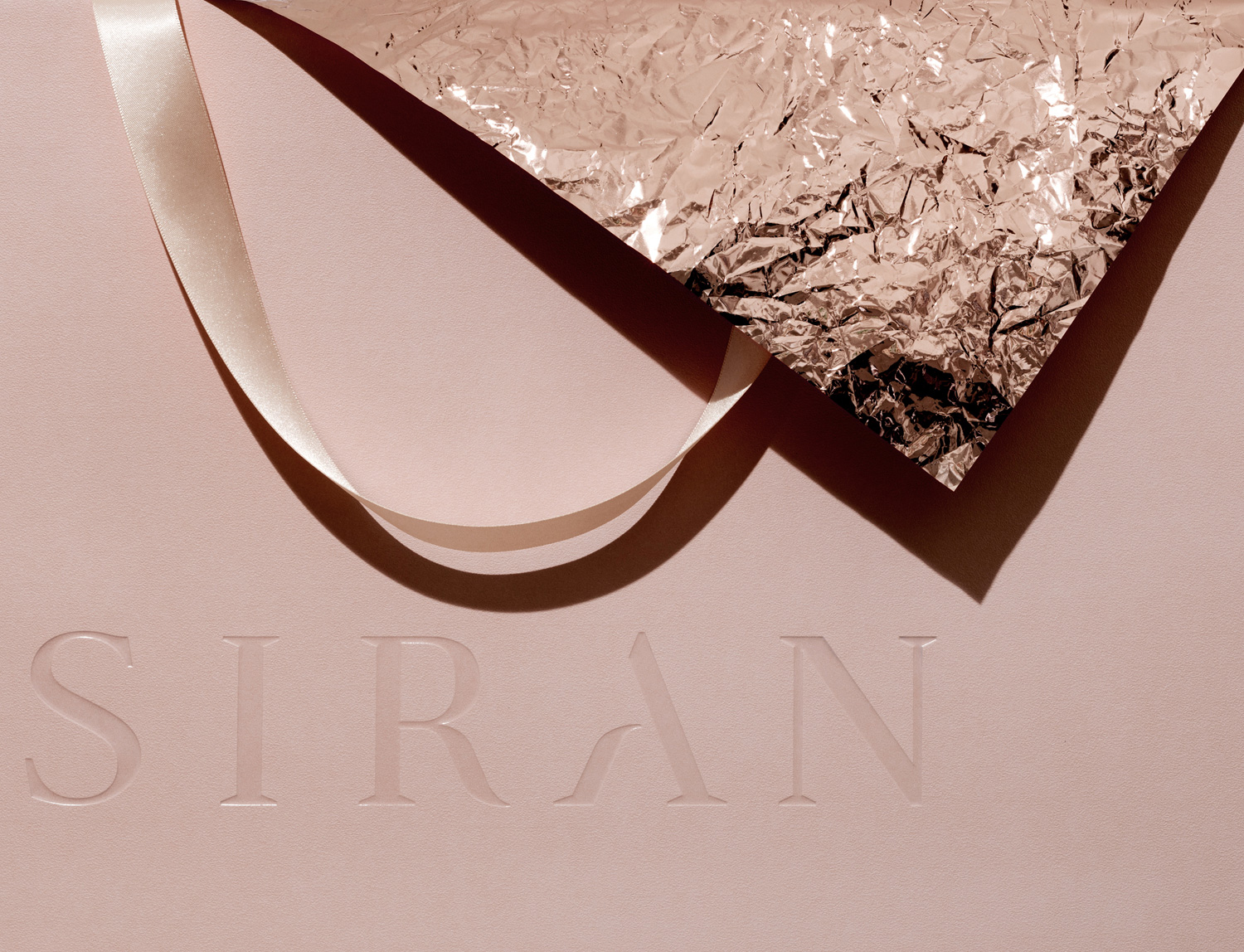 PACKAGING
Luxury retail carrier bags
PROCESS / MATERIAL
Colorplan paper, grosgrain ribbon, blind deboss, raised foil block
PARTNER
Siran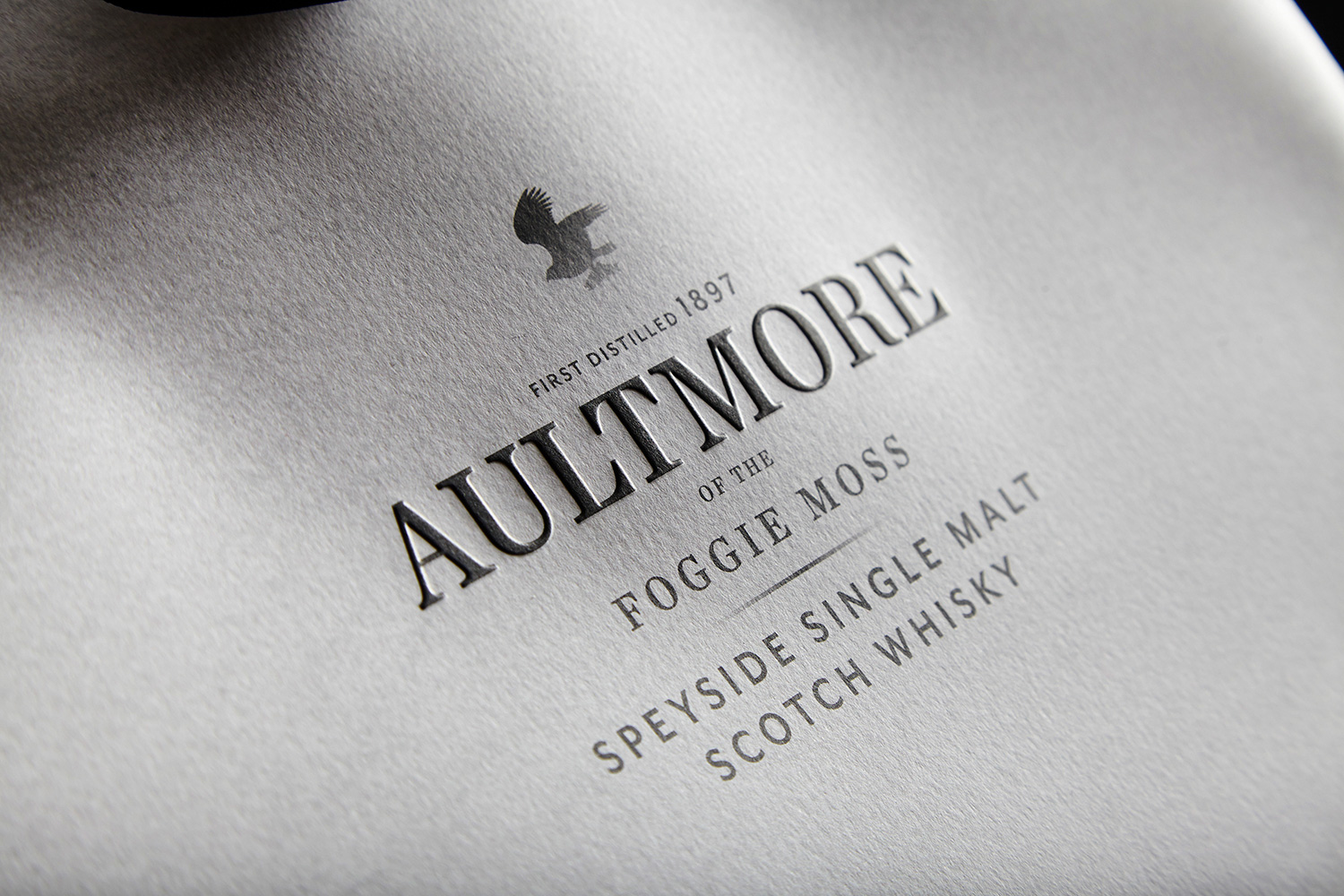 PACKAGING
Luxury retail bags
PROCESS / MATERIAL
Uncoated white Kraft paper, laminate, litho print, grosgrain ribbon
PARTNER
Aultmore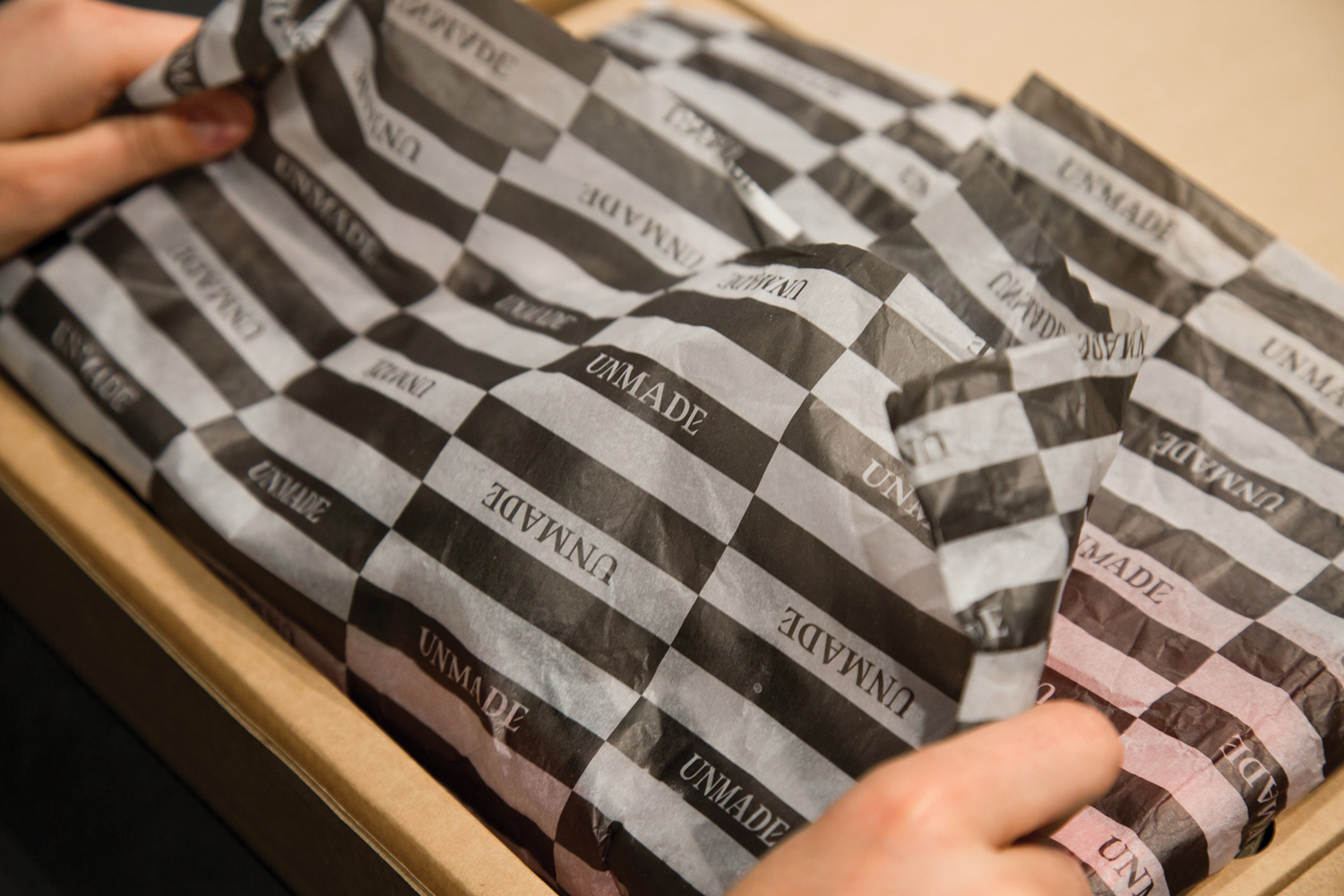 PACAKGING
Tissue paper wrapping
PROCESS / MATERIAL
17gm tissue paper, litho print
PARTNER
Bibliothéque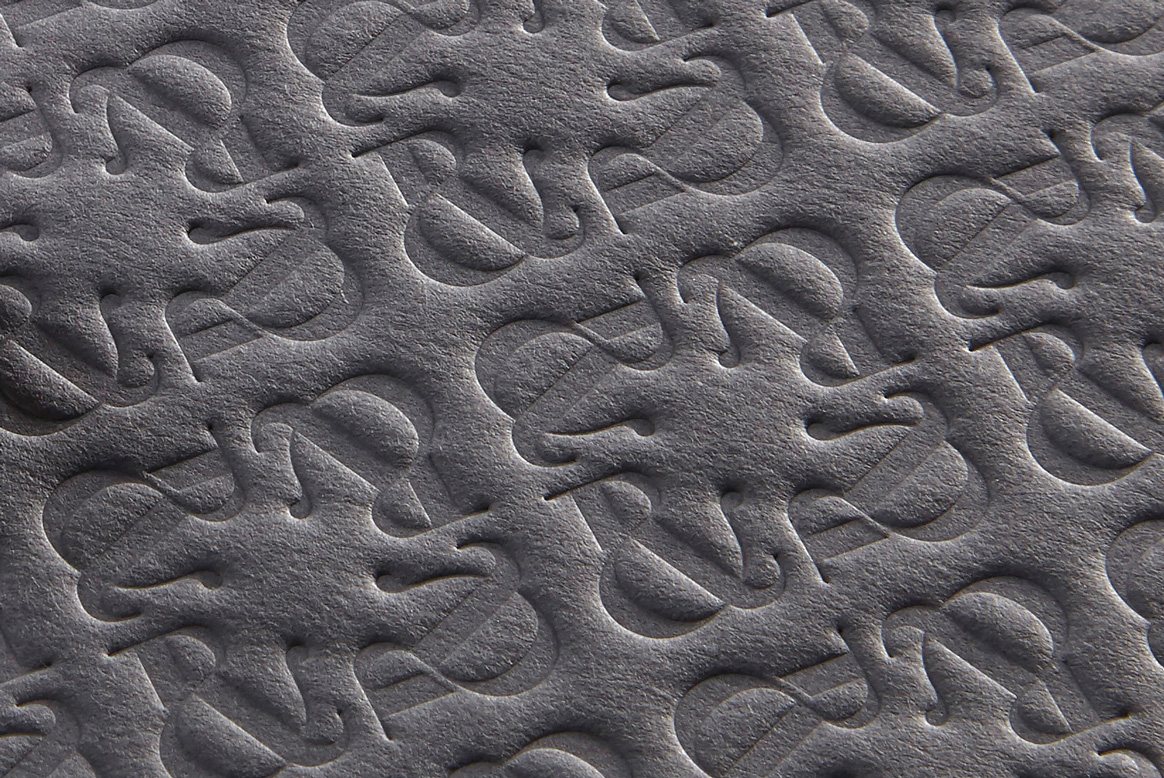 PACKAGING
Luxury clutch bag drawer box
PROCESS / MATERIAL
Box make, paper over board, Colorplan paper, fluted foil, blind emboss, custom ribbon
PARTNER
Ralph & Russo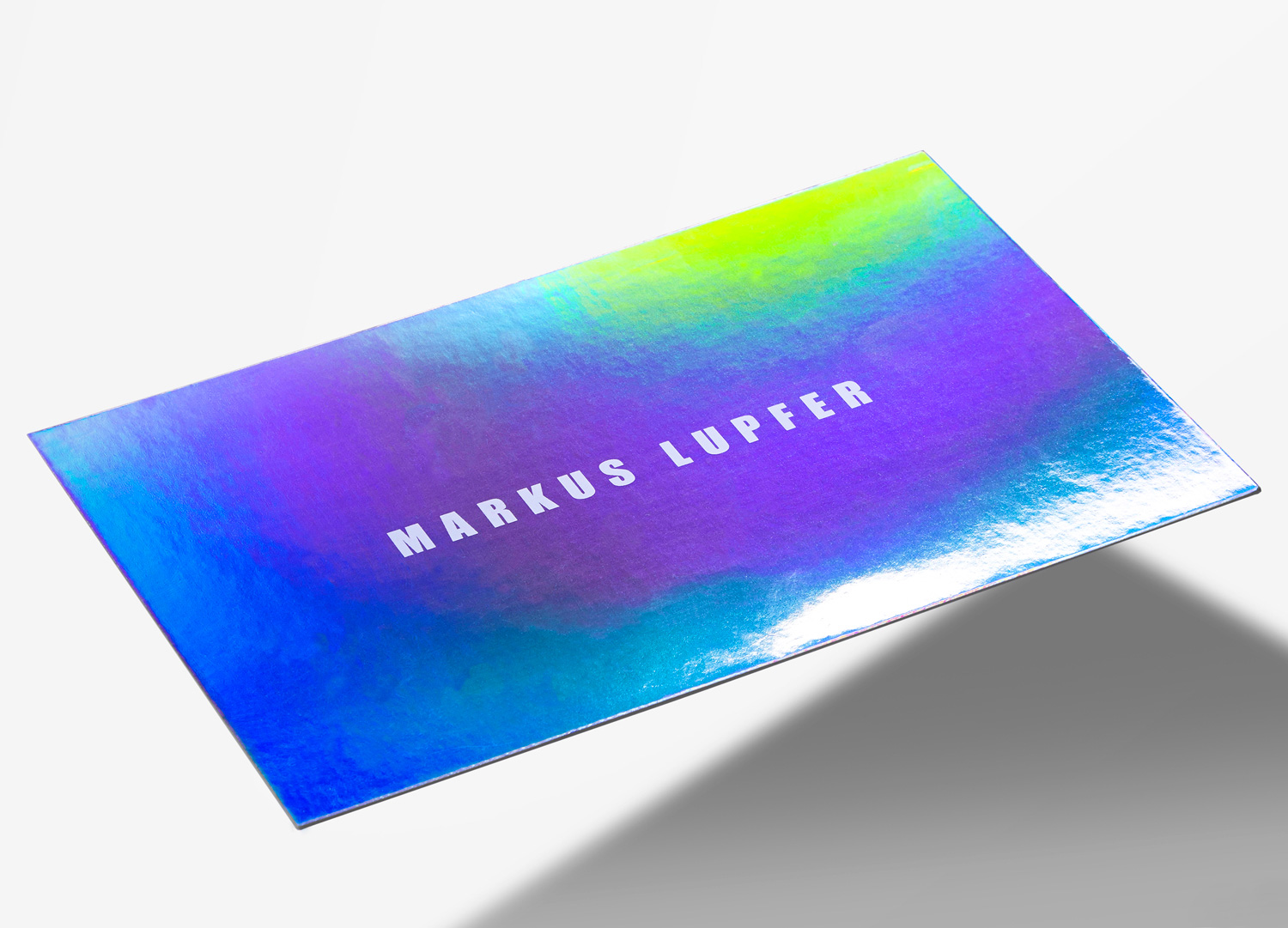 PACKAGING
Luxury e-commerce packaging
PROCESS / MATERIAL
Box make, flip lid box, grey board, iridescent paper, foil, ribbon, grosgrain ribbon, thermo print
PARTNER
Markus Lupfer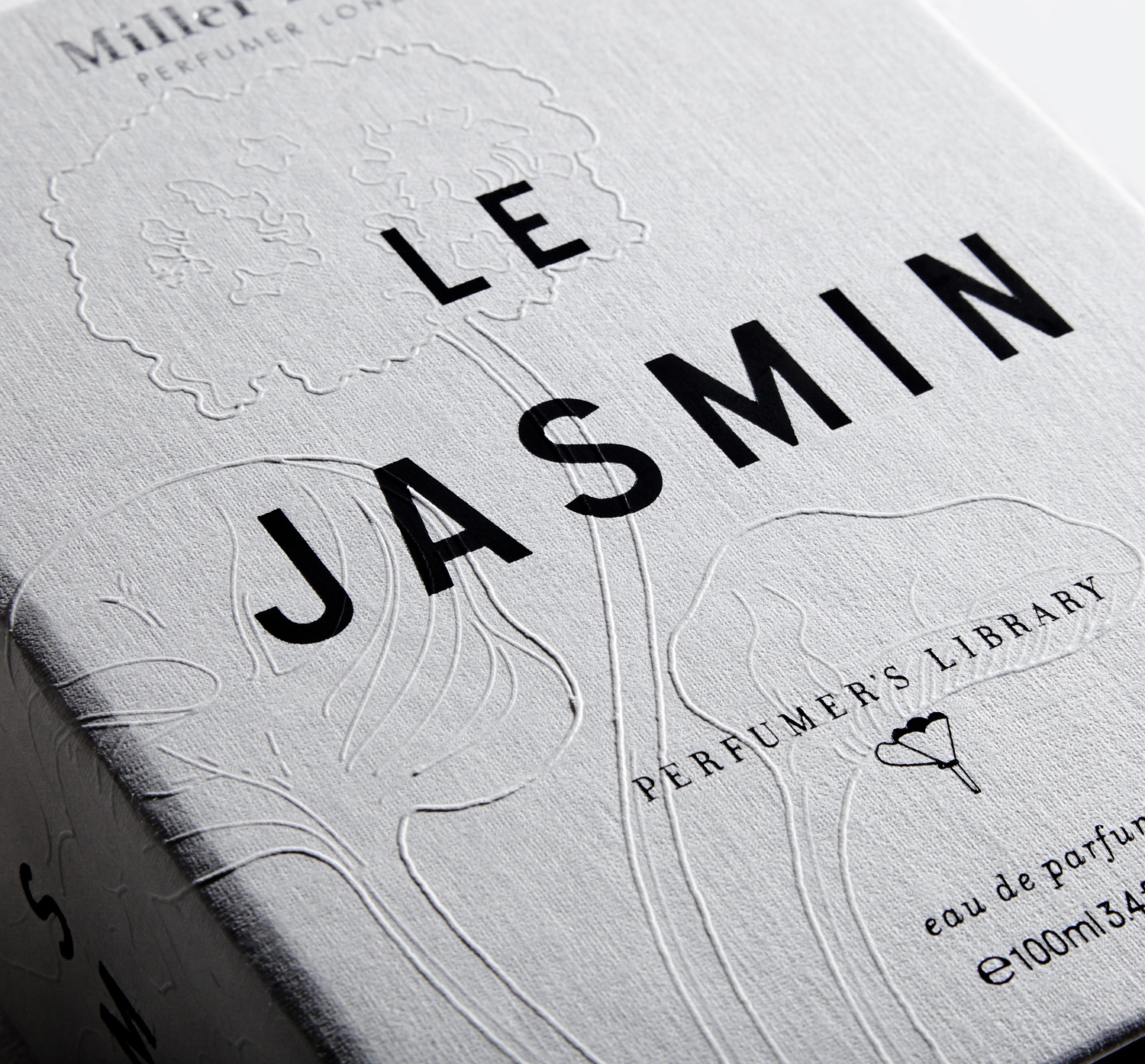 PACKAGING
Luxury perfume box range
PROCESS / MATERIAL
Colorplan paper, HF foam, Suedel®, litho print, foil block, rout
PARTNER
Miller Harris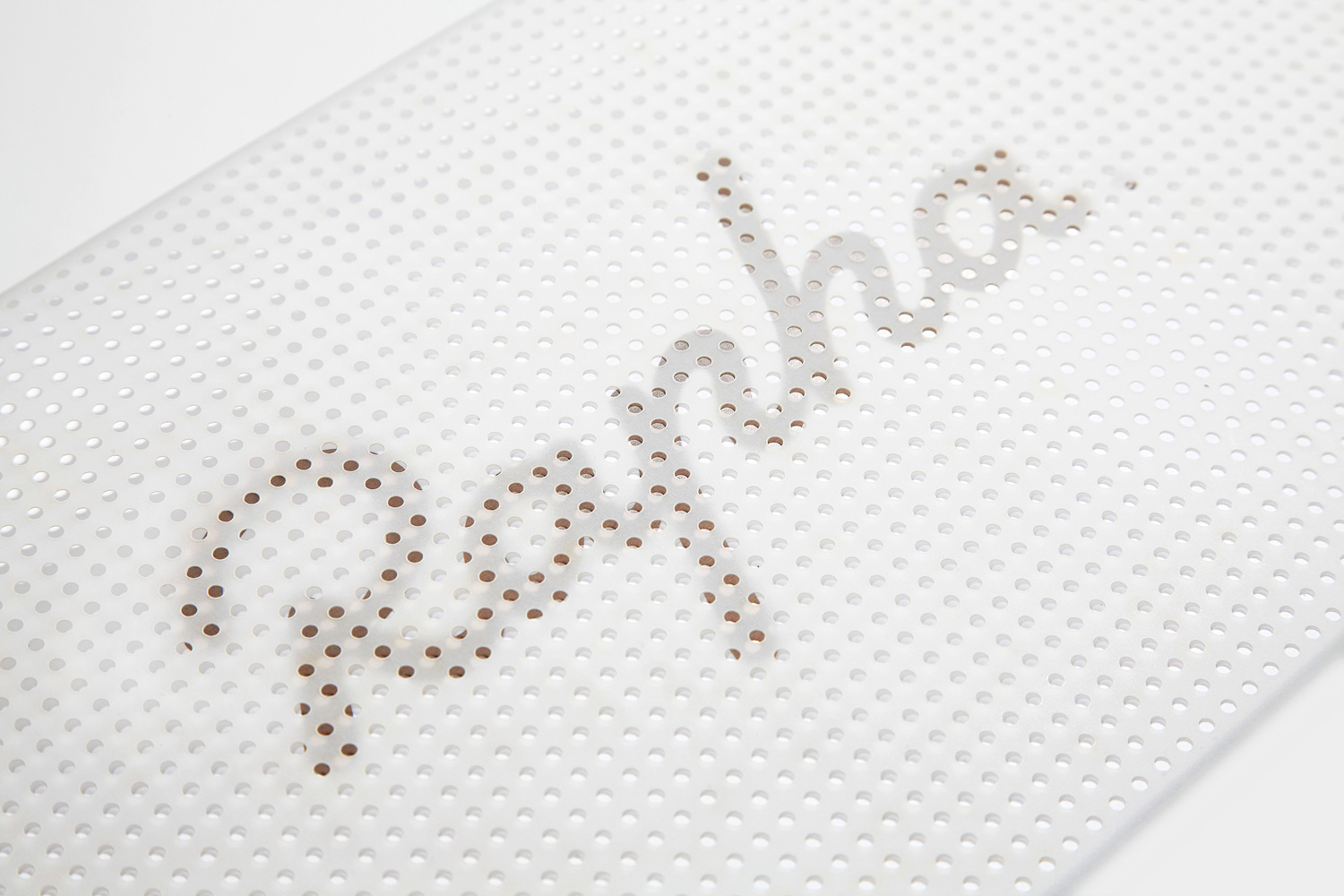 PACKAGING
Luxury e-commerce packaging
PROCESS / MATERIAL
Paper over board, glassine, metal rivet, magnet, bespoke box cutter, litho print, laminate, laser-etch
PARTNER
Rapha