Arsenal Membership Packs
Arsenal FC is one of the most historically successful clubs in English football, having won the First Division and Premier League Titles 13 times, and the FA Cup a grand total of 12. Founded in 1886 by members of the Woolwich Armoury, Arsenal soon became the first club from the South of England to join the Football League in 1893. Now, with millions of diehard fans across the globe, they have placed themselves amongst the world's elite.
Each year fans are able to sign up for membership, which allows them access to priority tickets, as well as behind the scenes news and information. For 2018-2019's membership packs, Progress produced a one-piece clamshell box with a recessed PET window to align with the personalised details included on the contents inside the box, including The Official Arsenal Handbook and an exclusive scarf. The outer was litho-printed four colours with a matt laminate and gloss spot UV added also.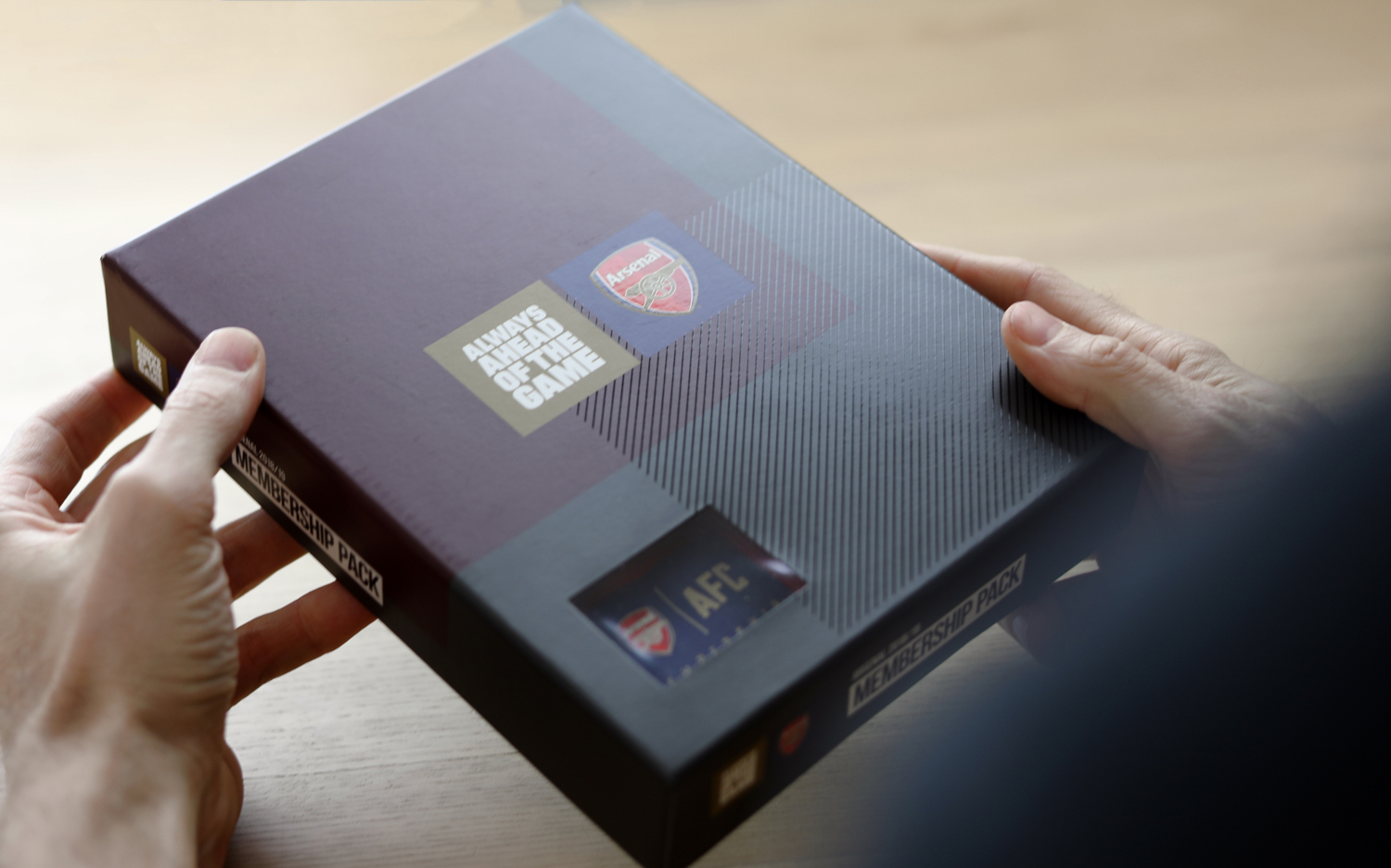 Progress Packaging Membership Packs Production Printing Manufacture Bespoke Box Members Fan Loyalty 5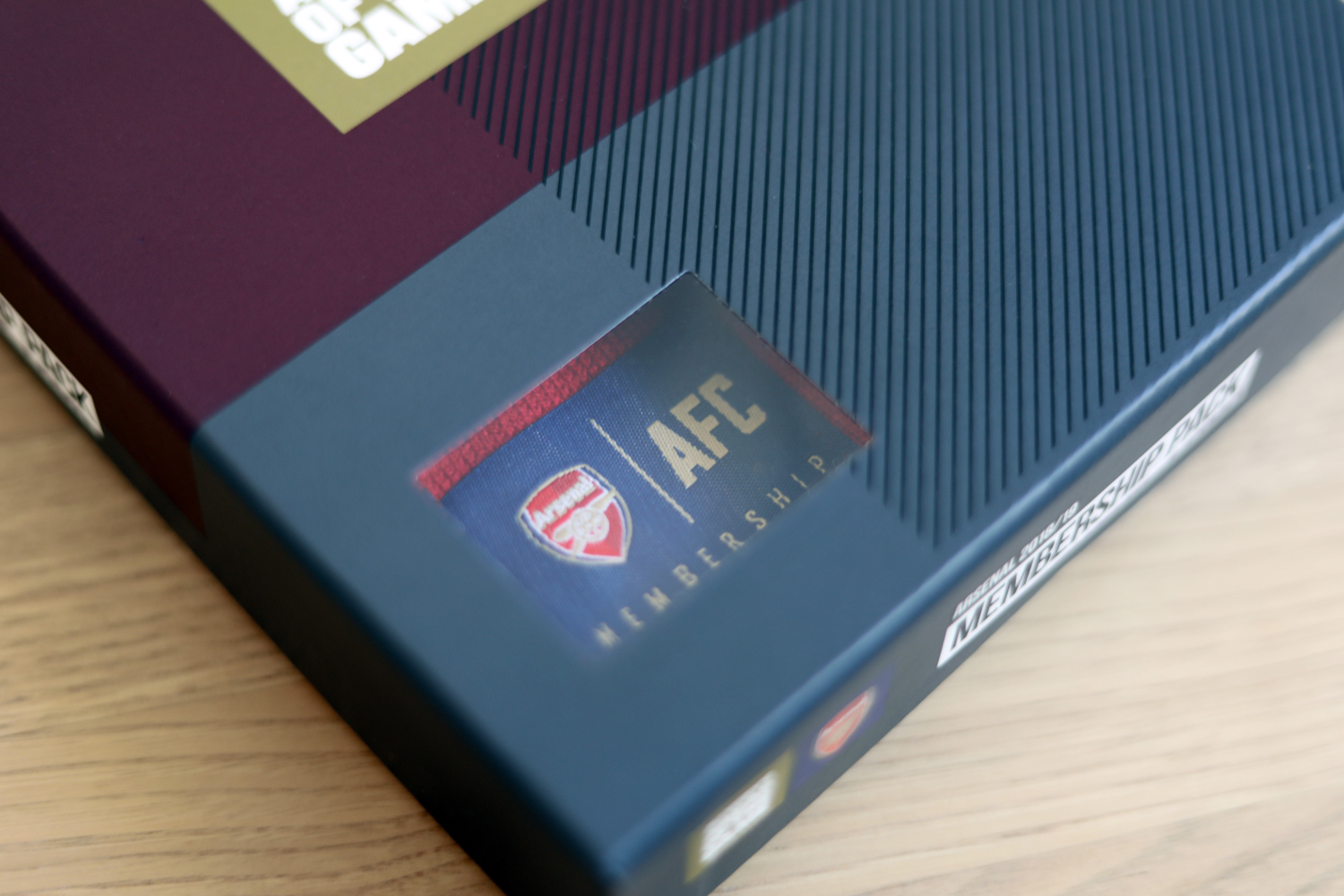 Progress Packaging Membership Packs Production Printing Manufacture Bespoke Box Members Fan Loyalty 2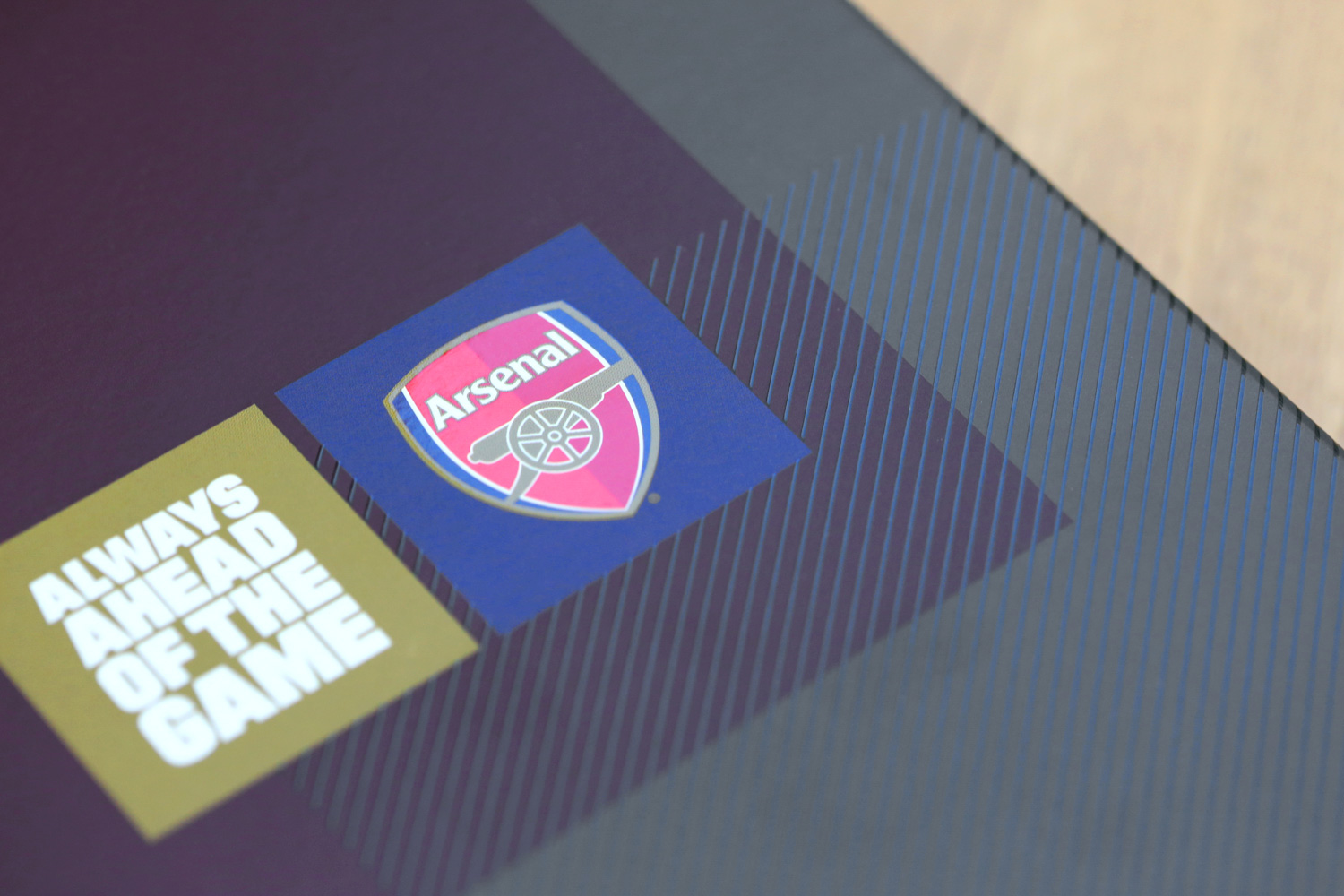 Progress Packaging Membership Packs Production Printing Manufacture Bespoke Box Members Fan Loyalty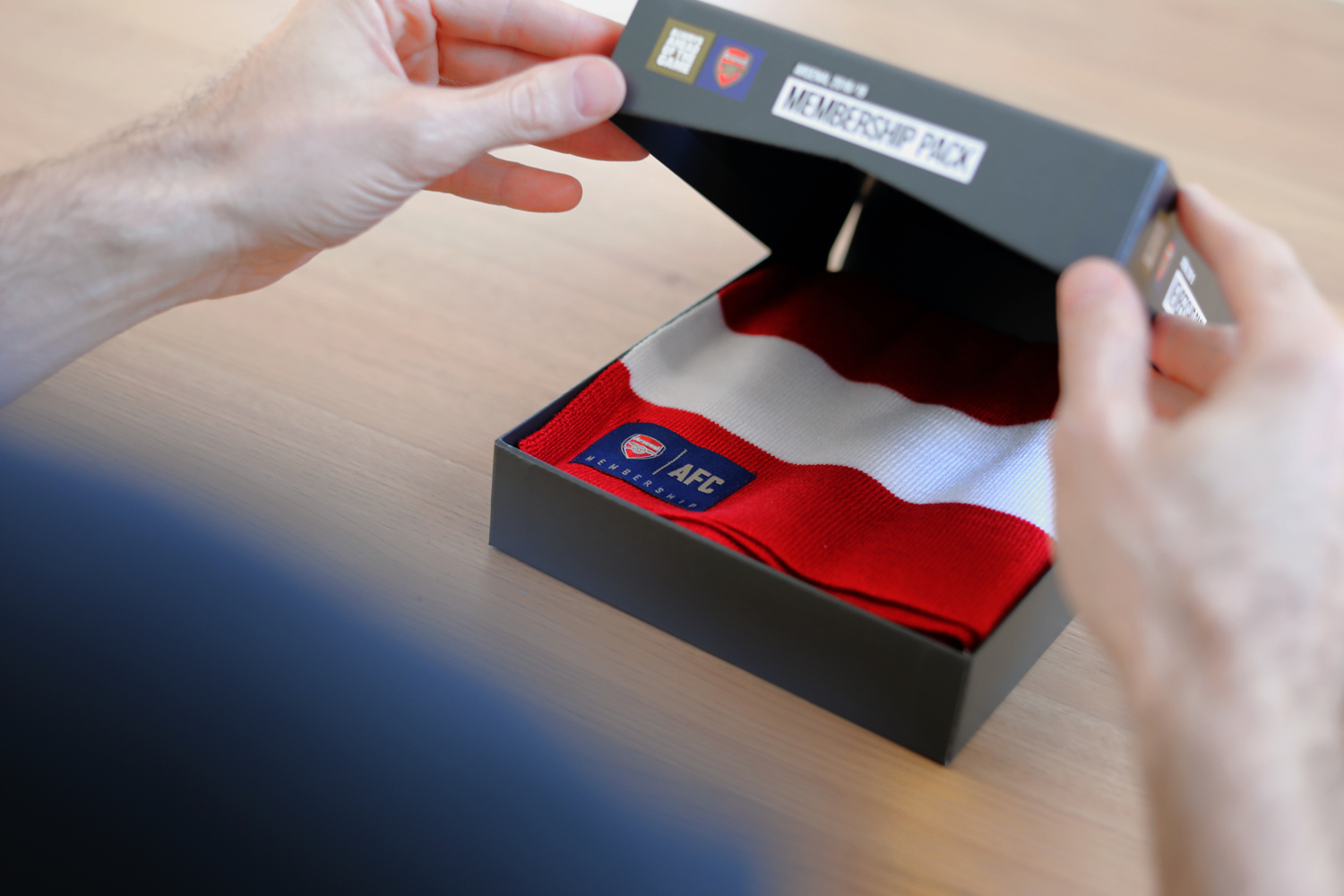 Progress Packaging Membership Packs Production Printing Manufacture Bespoke Box Members Fan Loyalty 4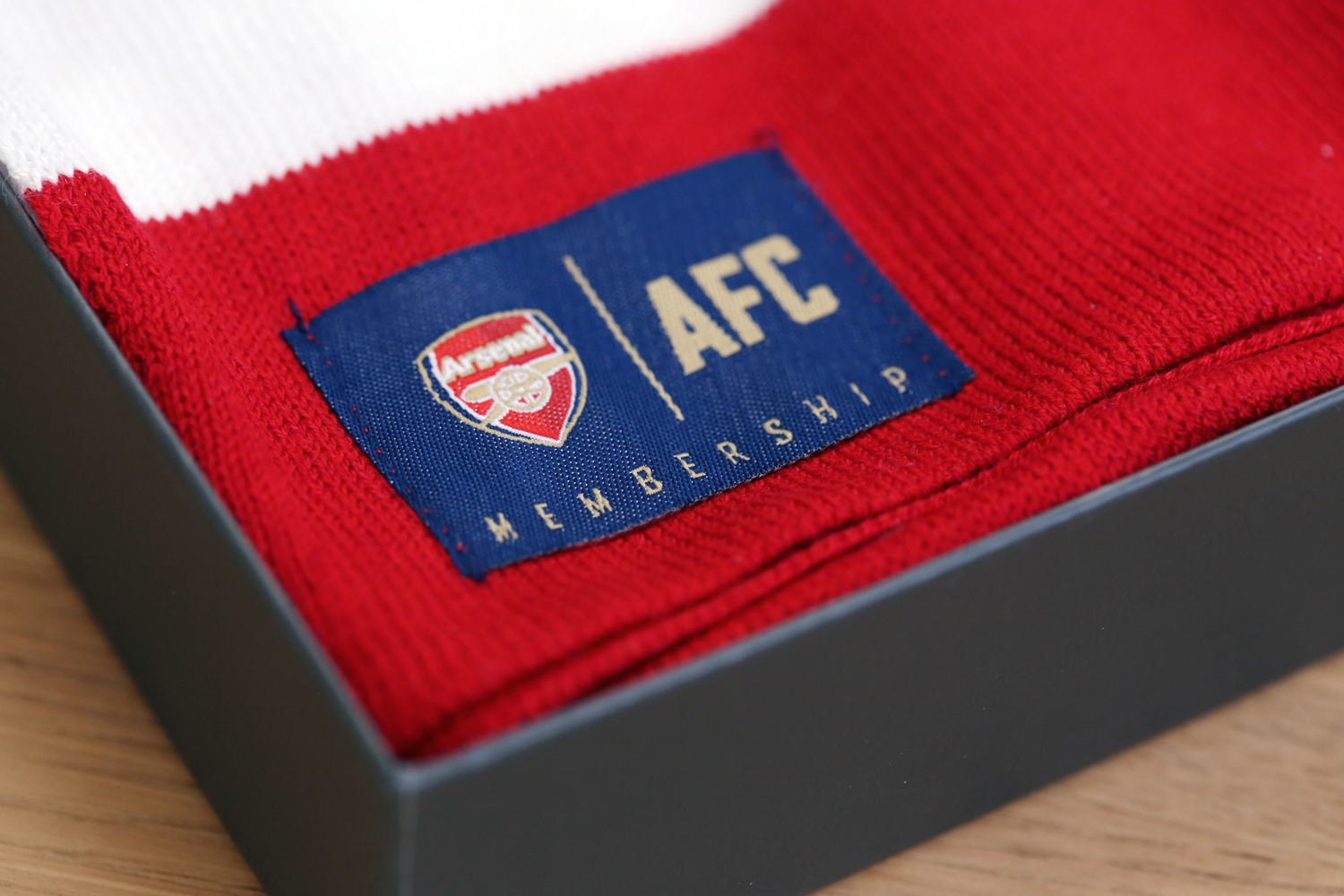 Progress Packaging Membership Packs Production Printing Manufacture Bespoke Box Members Fan Loyalty 1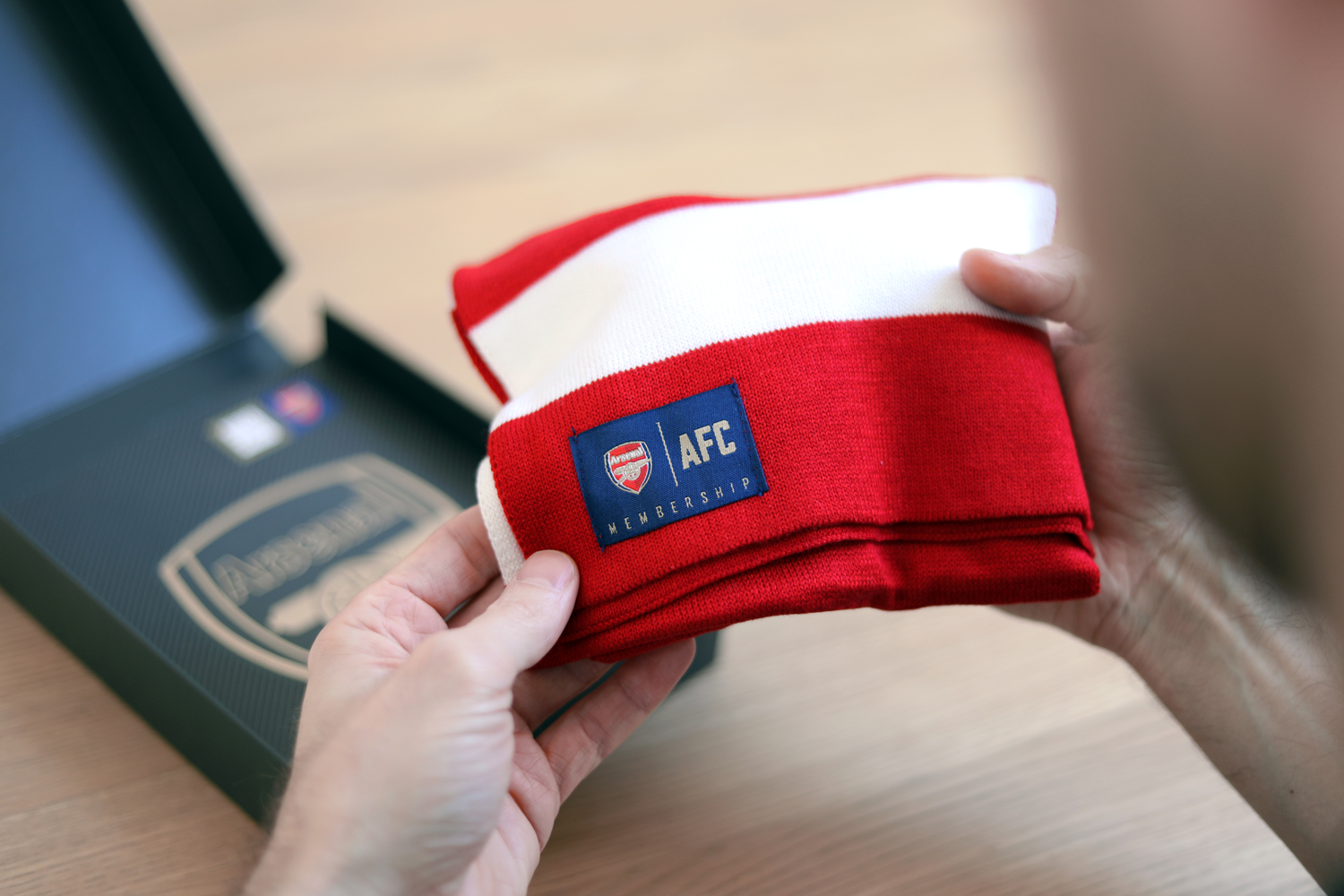 Progress Packaging Membership Packs Production Printing Manufacture Bespoke Box Members Fan Loyalty 3