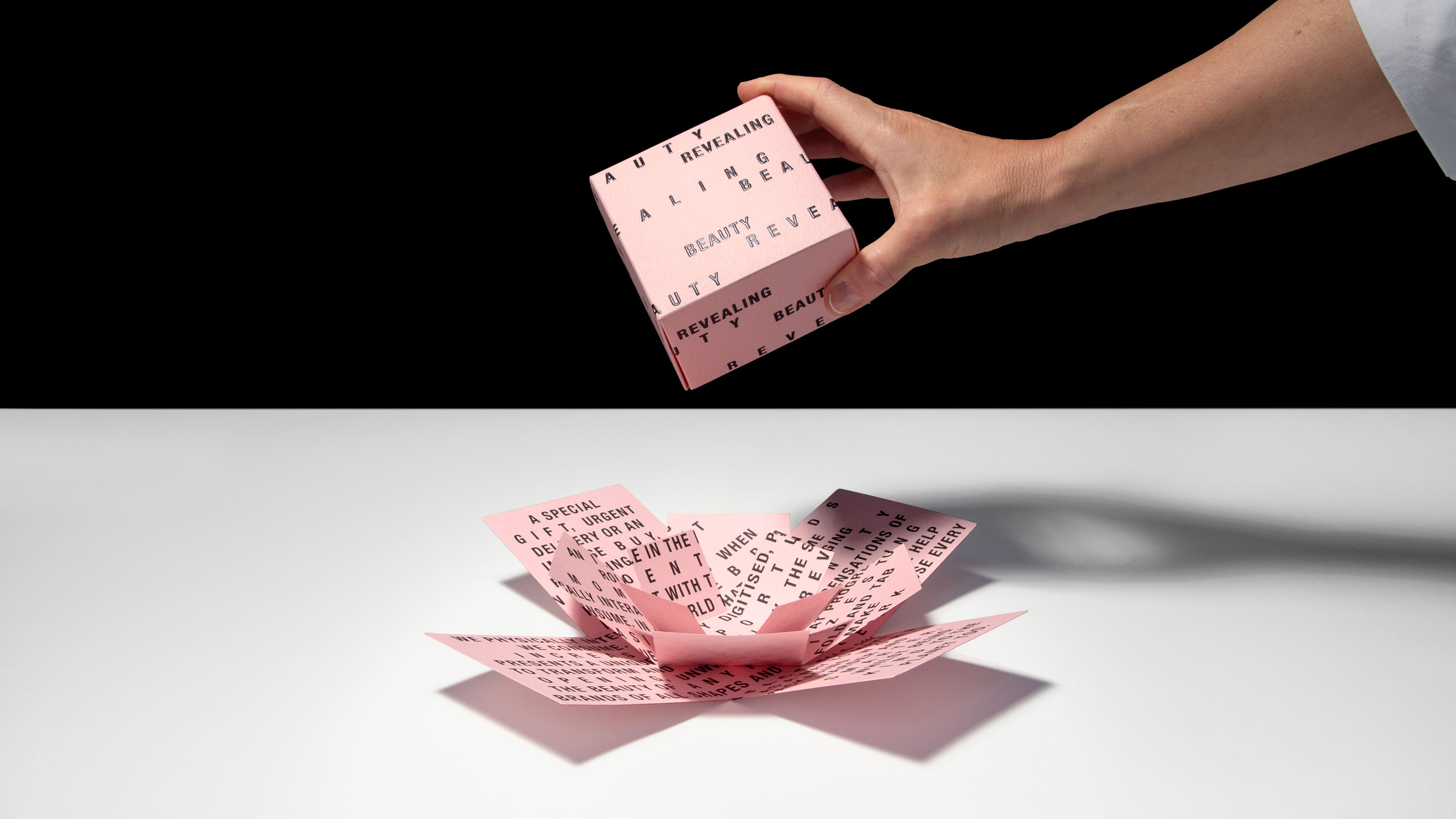 Revealing Beauty With Packaging
Packaging was first conceived in Asia using treated mulberry bark for food wrapping, sometime between the first and second century. The concept then further evolved into the more recognisable forms of today after the invention of the paper making process in the centuries that followed.
The first commercial packaging box is credited as being manufactured in England in 1844. After the industrial revolution and the invention of reproduction machinery, other formats then quickly began to be developed. 
It is with this respect of tradition and pioneering spirit that Progress continue to embrace the ever-evolving role packaging plays, which for over 25 years we have lived and breathed in all its beautiful forms.
PACKAGING IS AT THE MOST EXCITING AND OPPORTUNISTIC POINT IN THE HANDS OF BRANDS TODAY.
With rapid evolution across the high street and online, packaging, in all its glorious guises, is now more than ever an enticing opportunity for brands to underline what makes them special while also adding value to their products and services. 
Packaging plays an important role in the key moments when we physically interact with the brands we consume. A special gift, urgent delivery or an impulse buy – moments when we can be persuaded and encouraged to make a judgement about not only how the goods are packaged and presented, but also about the brand itself. It is at this pivotal point that packaging is assessed – from the protective outer to the precious inner.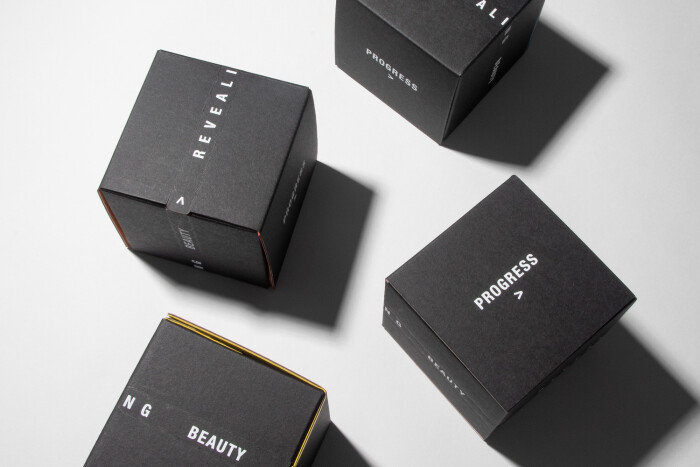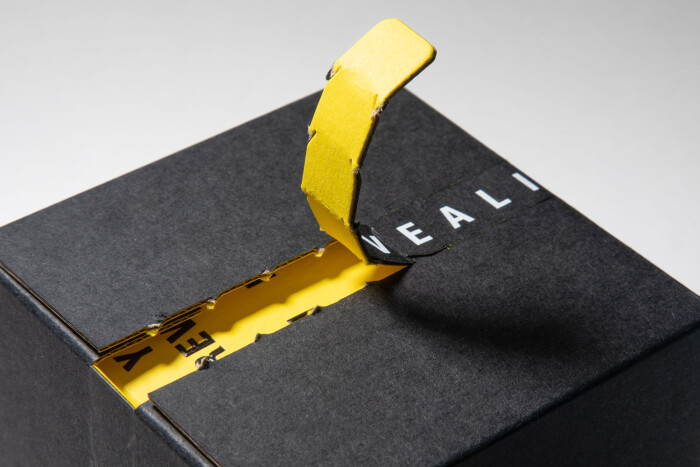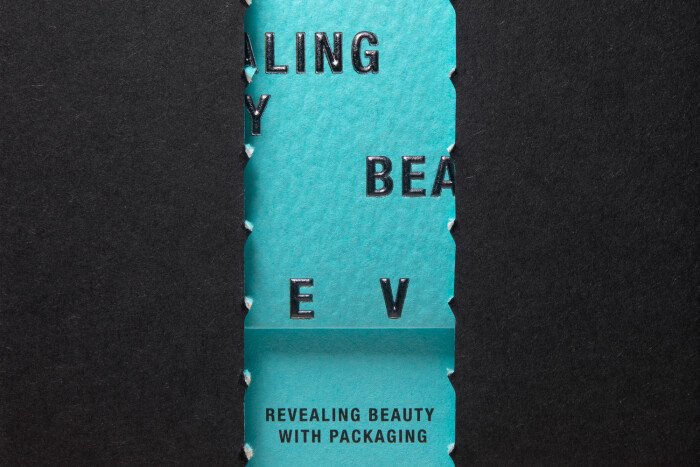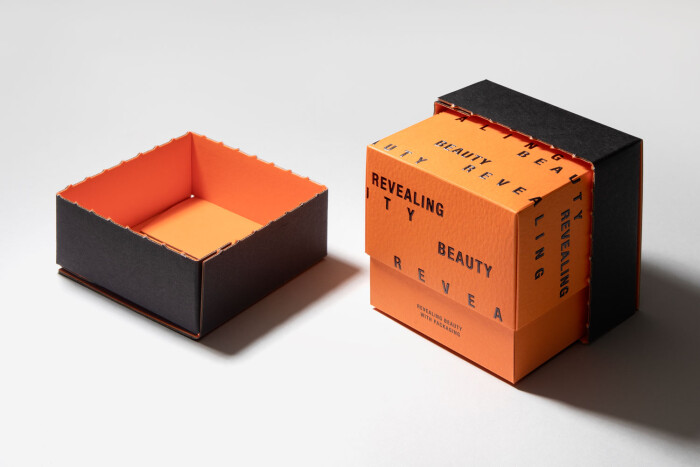 For Progress, the theatrical act of opening any package is how we identify opportunity – to make a difference at every point of the process – whether wrapping, protecting and presenting goods for consumers to take away from a store, or through a delivery made direct to their door. We help brands to use every surface, fold and tab as a way to reveal the beauty of their product whilst magnifying the sensations of opening and unwrapping to make packaging work smarter for their business and harder for their consumers.
WE MAKE A DIFFERENCE AT EVERY POINT OF THE PROCESS.
Packaging is different for every brand. It could be hand-made and luxuriously limited edition, or a multi-format global range. Understanding the breadth of these virtually unlimited parameters is how we work best, to advise on the alternatives and manufacture packaging in the most effective manner. We produce formats including bags (carriers, totes, mailing, garment), boxes (rigid, corrugate, carton,  wooden) and accessories (swing tags, tissue, card holders) – and we manage the full production journey from specification and format development, to prototyping and the manufacturing process in all its forms.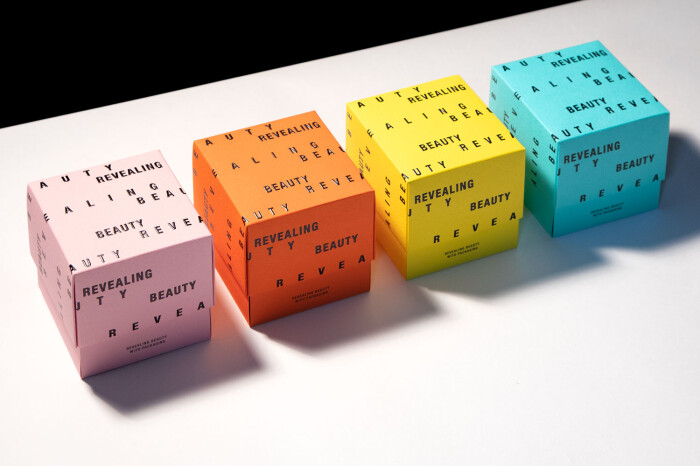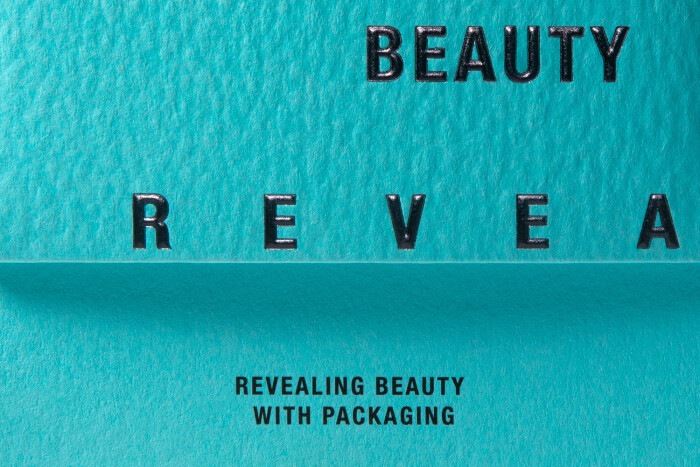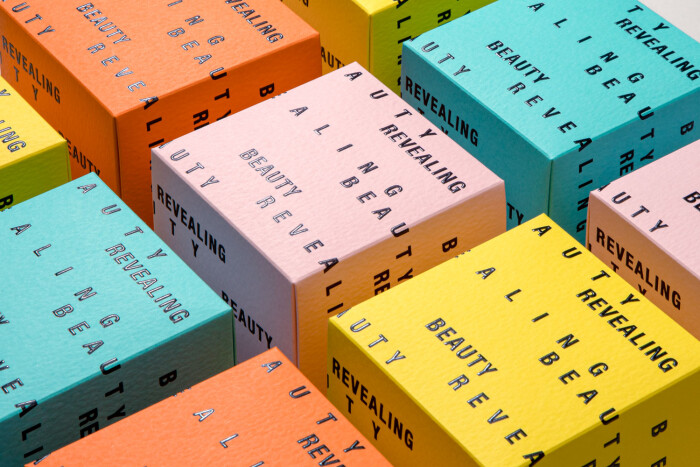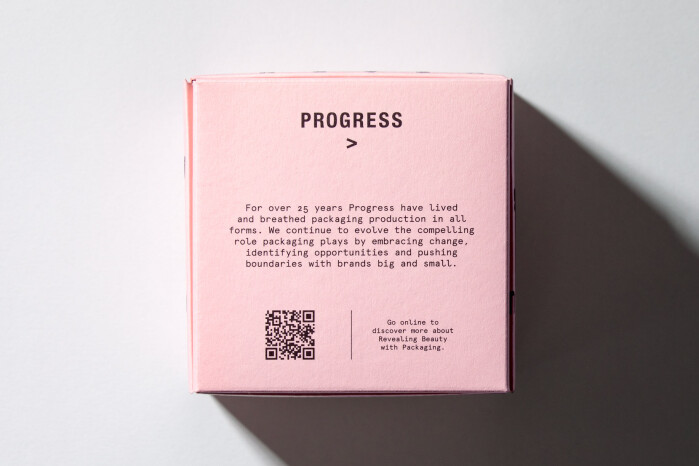 It is at the early stages of production that key decisions often need to be made than can affect the whole packaging manufacturing process. From managing the carbon footprint and selecting environmentally friendly materials, to the potential end of life journey for packaging once it has fulfilled it's purpose – we not only advise on these aspects, but engineer and deliver full circle solutions.
Choosing and using the right materials to pair with the most effective manufacturing process is an integral aspect of packaging production. Whether assessing the merits of using different flute boards, selecting the most tactile papers and coverings, evaluating litho, flexo and digital print, or adding a foil or finish – we know how to make packaging stand-off on the shelf and stand up to its purpose for protecting and presenting a product.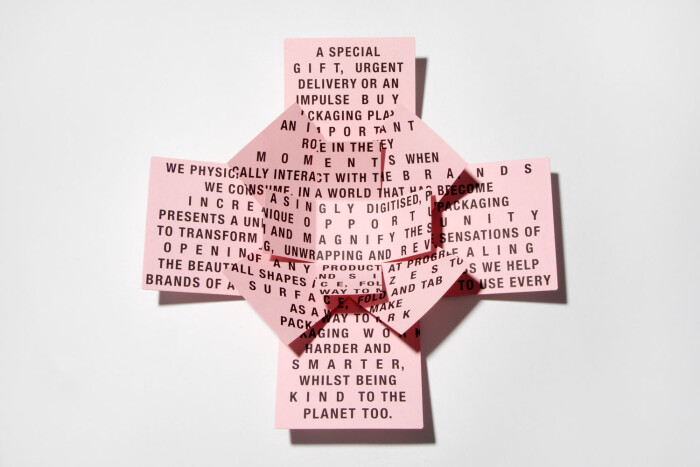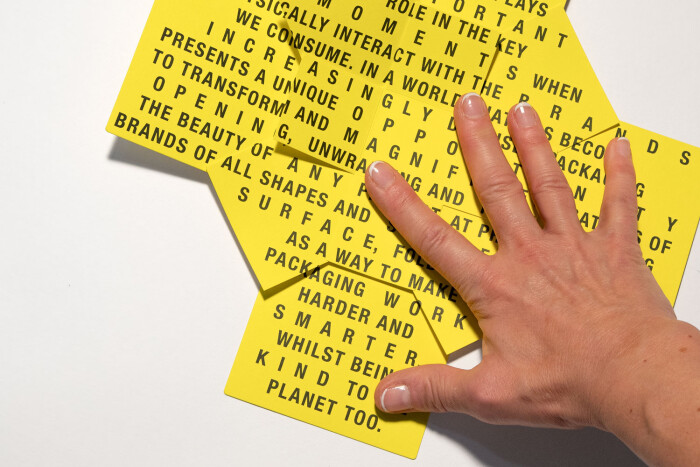 It is with this ambitious willingness to innovate that enables us to help clients of all shapes and sizes to reveal the beauty of any product with the perfect packaging.
Whether you are a production buyer, creative designer or just simply need help realising your vision for packaging, we would love to hear from you and find out more about your project.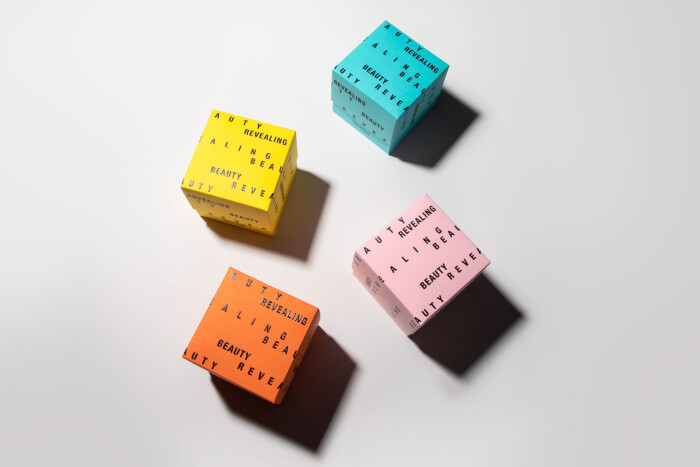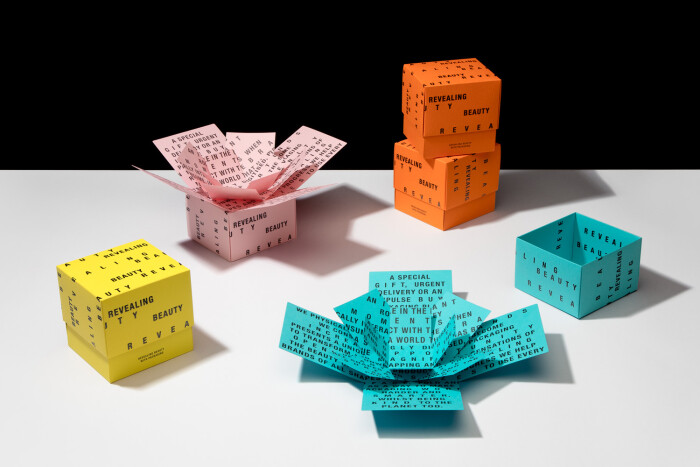 HOW WE MADE THIS
Transit carton:
Screen printed onto two-sided Colorflute, die-cut to shape and glued in three positions with 360˚ tear-strip opening.
Box lid:
Foil embossed onto Colorplan, die-cut to shape and friction-fit folded.
Box base:
Litho printed onto Colorplan in three sections, die-cut to shape, hand-glued and assembled.
Sustainability credentials:
Colorflute / Colorplan are globally FSC® certified, sustainable and responsibly sourced materials that are 100% recyclable.
CREDITS
Packaging: Design Project
Paper: G.F Smith
Photography: Guy Farrow
Production: Progress