Closures
When creating packaging for any brand, deciding on the most appropriate closing mechanism to use can be an element to add a level of detail, quality or expression to any format. It can enhance the finished look of a packaging piece while also adding to its functionality.
Closures can be ergonomically incorporated into many packaging formats through CAD templates to create integrated tabs, tucks or folds. For more discreet or hidden closures such as magnets, these can be placed under a paper finish to hide the closure and make it invisible.
For more standard glued closures on paper and board-based packaging, locking tabs or 'crocodile' tear-strips can be integrated to encourage interplay with the pack and enhance the ceremony of opening the piece.
Common options on fabric include; zips, clasps, press studs and ties. For luxury wooden boxes; clasps, catches or magnetics can be incorporated for additional usability and detail.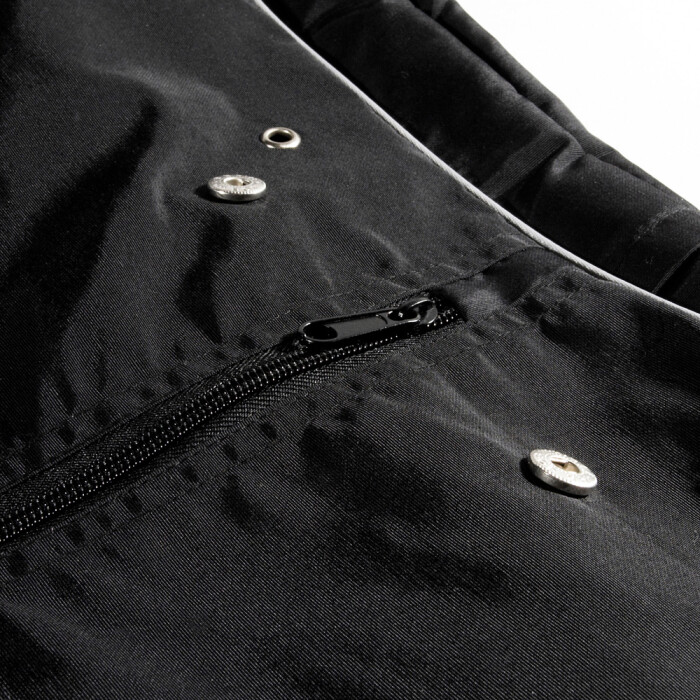 PACKAGING
Luxury suit carrier
MATERIAL / PROCESS
Polyester, press stud, zip, screen print, stitch.
PARTNER
Kilgour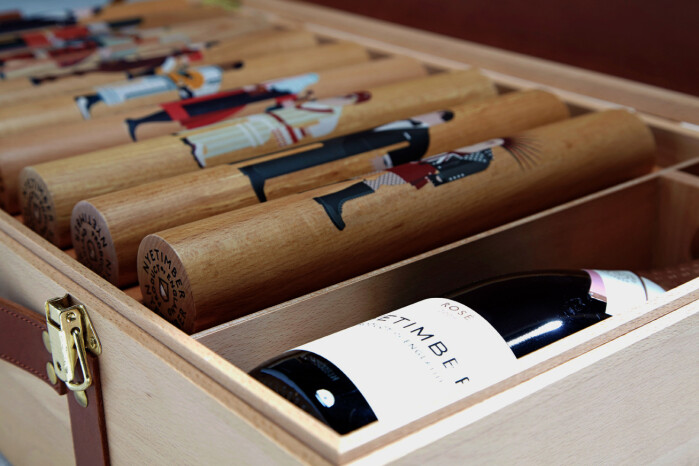 PACKAGING
Luxury wooden case
MATERIAL / PROCESS
Oak wood, bridal leather, latch lock closure, brass rivet, laser etch, emboss, handmake.
PARTNER
Nyetimber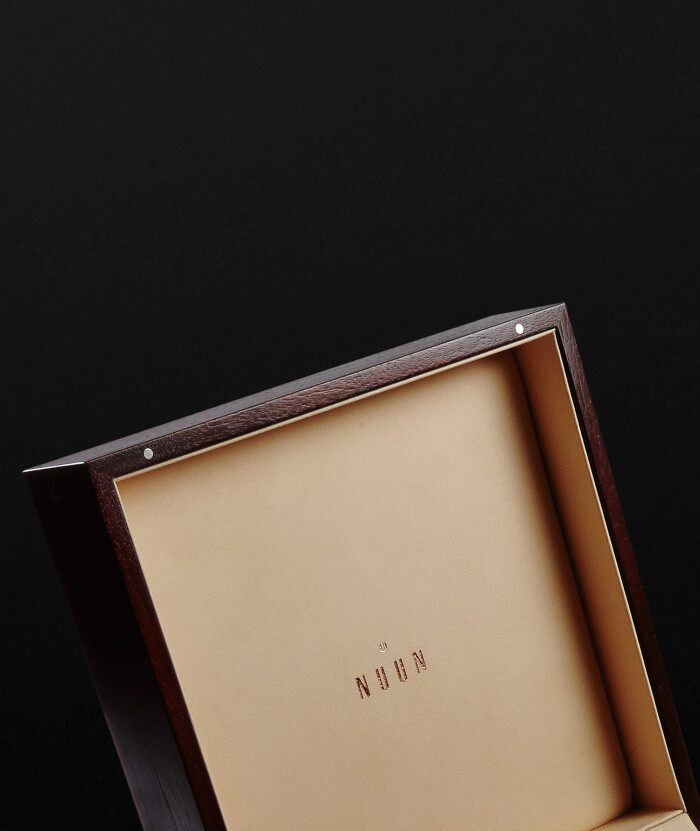 PACKAGING
Bespoke wooden box
MATERIAL / PROCESS
MDF, veneer, hardwood, suede, magnetic closure, laser-etch, rout, foil block.
PARTNER
Nuun Jewels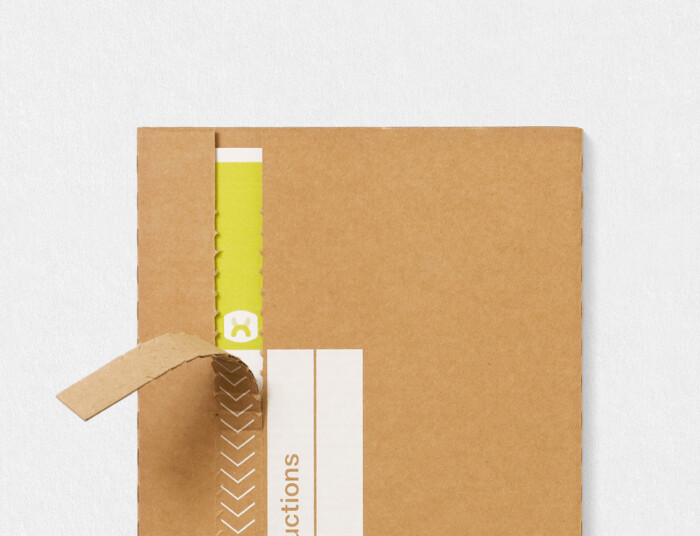 PACKAGING
Custom envelope pack
MATERIAL / PROCESS
E-flute corrugated card, bespoke cutter, screen print, die-stamp, self assemble.
PARTNER
Nexus Productions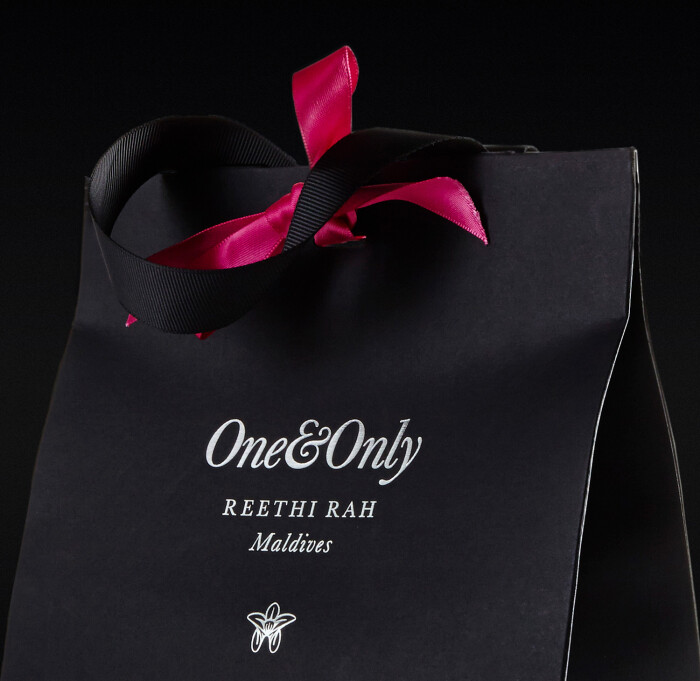 PACKAGING
Retail packaging
MATERIAL / PROCESS
Custom dyed paper, grosgrain ribbon, satin ribbon, raised foil block.
PARTNER
One & Only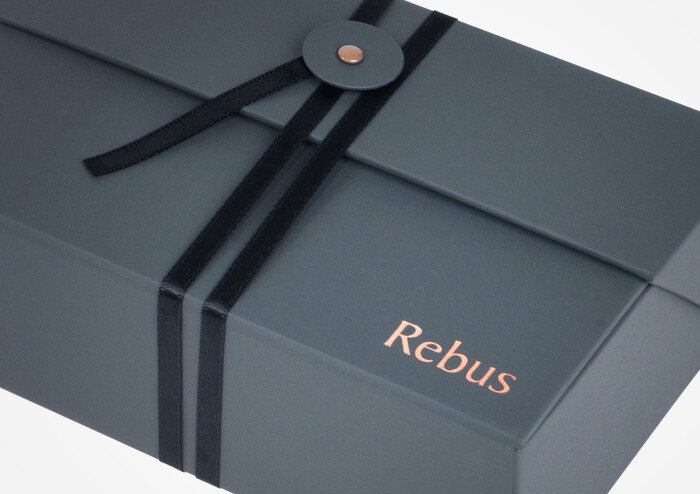 PACKAGING
Collapsable e-commerce box
MATERIAL / PROCESS
HD foam, ribbon, disk, paper over board, foil block, rout, machine make.
PARTNER
Rebus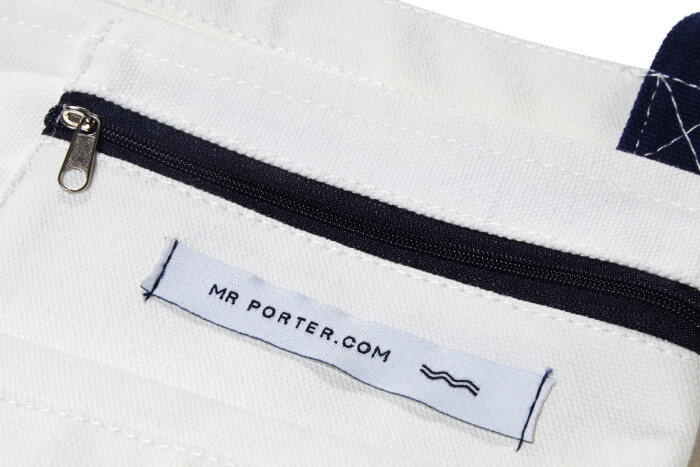 PACKAGING
Luxury canvas tote bag
MATERIAL / PROCESS
16 oz canvas, zip, screen print, stitch label.
PARTNER
Mr Porter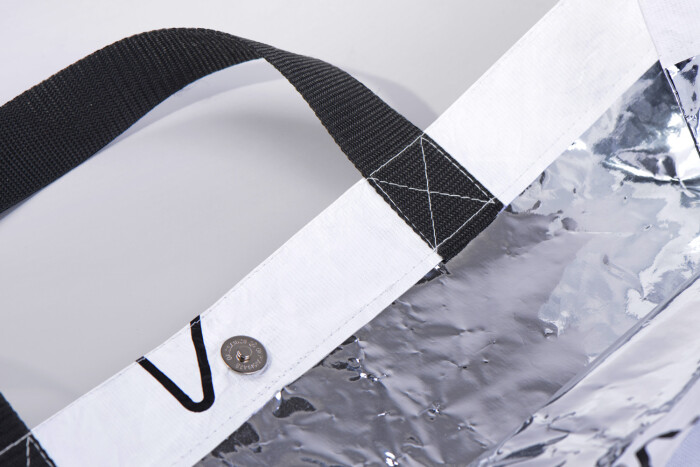 PACKAGING
Tyvek tote bag
MATERIAL / PROCESS
Tyvek, press stud, screen print, stitch.
PARTNER
The Number 4
Let's Talk

If you have a project that you'd like to discuss, please get in touch using this form.