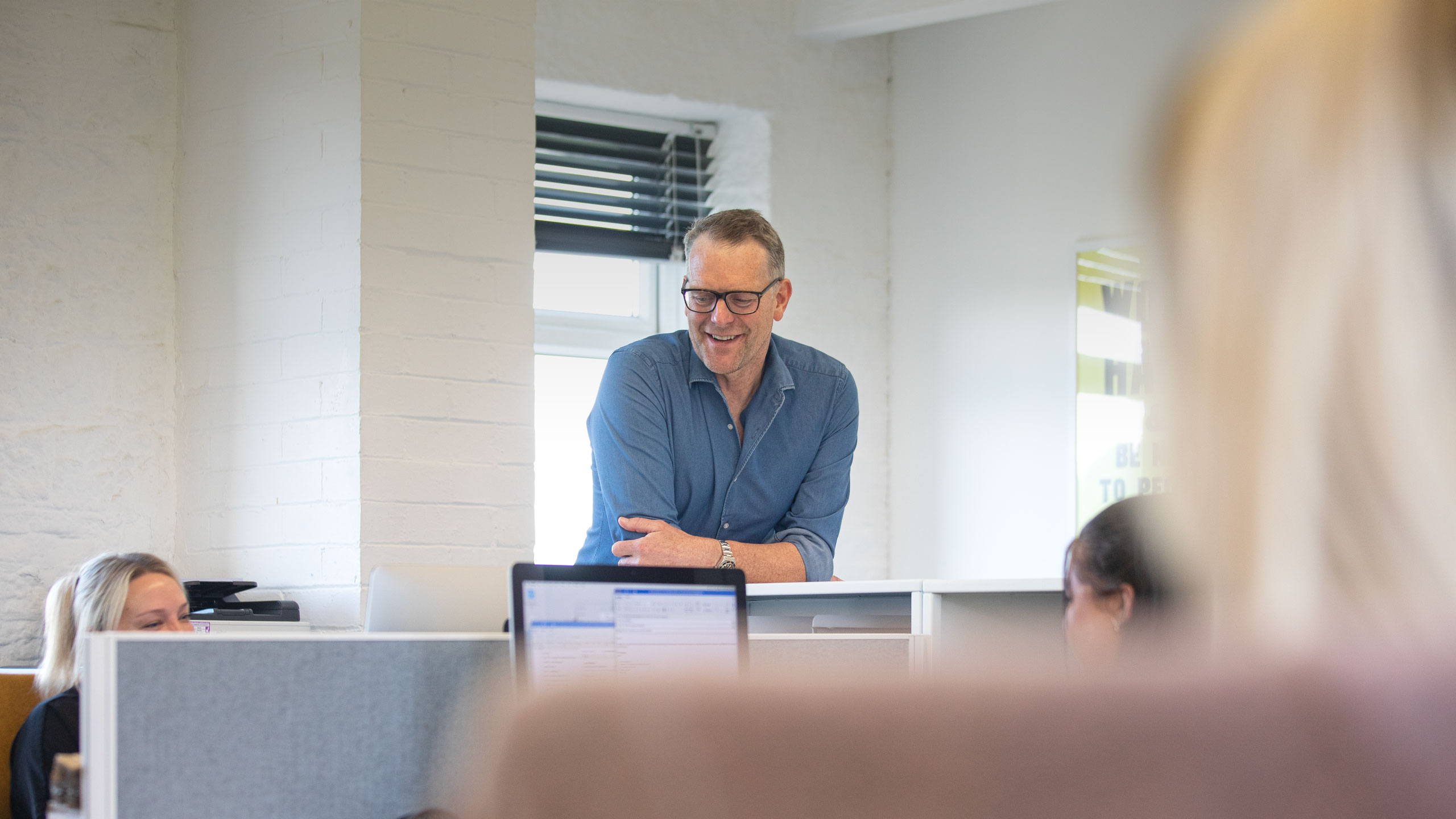 Our Packaging Journey to B Corp
Committing to positive change and minimising environmental impact.
We are very proud to announce that Progress are now B Corp™ certified.
Created in 2006 with a mission to inspire and enable people to use business as a force for good, B Corp now has over 1,500 members in the UK and over 6,000 across the world.
Being part of this influential movement aligns with our mission and values and underpins our commitment to support an inclusive, fair and regenerative economic system for all people and the planet. We are excited to have achieved certification during our 25th year in business and look forward to working with our clients and partners to help lead the packaging industry into a more sustainable future. Certification confirms that our business meets and maintains the highest standards of social and environmental impact and is actively engaged in improving the world we live in.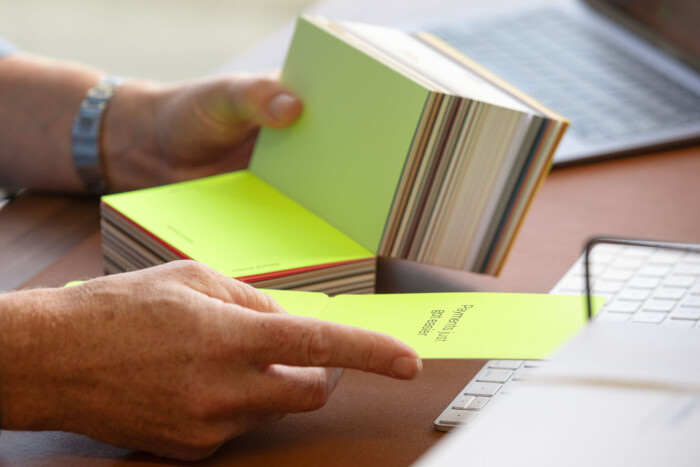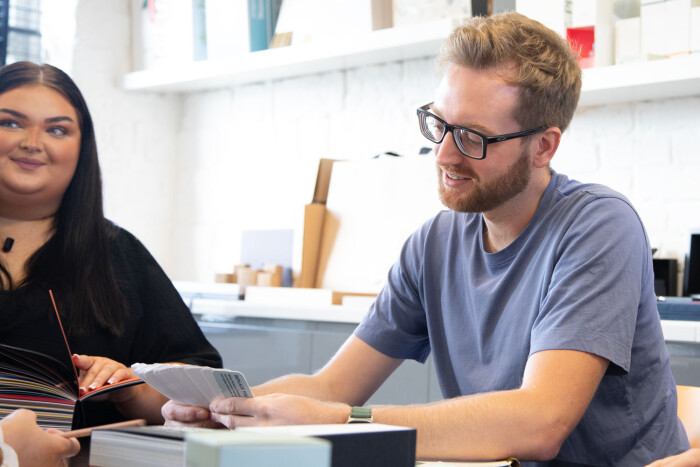 We are thrilled to be part of this respected community of businesses and are passionate about working with our client and industry partners to drive sustainability, integrity and care for people and the planet.
Simon Farrow, Managing Director
Progress Packaging
Progress are a committed team of people, keen to drive positive change and help to create a world that is a better place. This certification also offers our client and supplier partners confidence in the sustainability performance across our business as well as the credentials of the packaging we produce. As we continue moving forward on our packaging journey, we seek to redefine success in our sector while building a more inclusive and sustainable economy.