Abel Packaging Range
Frances Shoemack founded the Abel brand, naming it after the Dutch explorer and adventurer Abel Tasmen – the founder of Shoemack's home country New Zealand. Established in Amsterdam, the company was set up with one clear goal: to create the world's most appealing, completely organic perfume range.
In a world that is finally becoming more conscious of the packaging produced and the materials used, Abel has taken steps to ensure that they, too, are part of the responsible sourcing movement. Where former box designs housed foam to hold the bottles securely, these have since been replaced with a corrugated card insert. Soy and vegetable inks are used for the branding, also. All Colorplan paper used on this packaging range is FSC® approved, meaning the boxes are now fully recyclable. This also applies for the Kraft boxes we created. The full range – inclusive of perfume boxes, Nurture boxes and note cards, Kraft boxes, the 7-piece Discovery Sets and the individual boxes for the 7mm vials – showcases what impact can be made with a few simple changes when sourcing your packaging.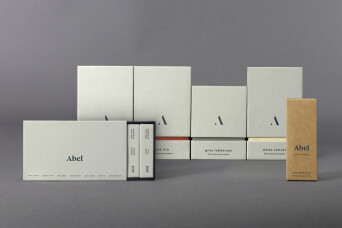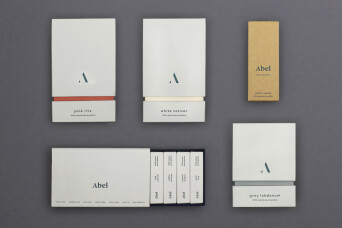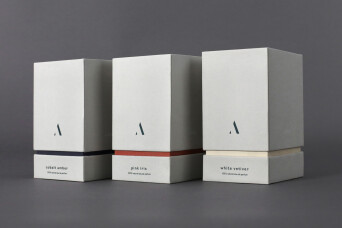 Progress have partnered with us to produce our outer packaging for over 8 years. Their exceptional communication, impeccable project management, collaborative ethos and willingness to go the extra mile has solidified a relationship we truly value.
Elise at Abel Fragrance