From luxury retail cartons through to e-commerce transit packs, boxes are one of the most versatile formats of packaging. They can be made from a variety of materials including board (rigid and corrugated), metal, wood, polypropylene and plastic.
As well as more straightforward shapes, the format isn't restricted to a regular box base and lid – they can be made rectangular or circular, with a shoulder or a hinge to suit the requirements or performance demanded.
Recent innovations in manufacturing include our development of a fold-flat rigid format that we produced in our specialist factories, allowing the luxury and aesthetic appeal of a rigid box, with the cost and space savings of a fold down box – ideal for shipping or storing where volume is a primary consideration.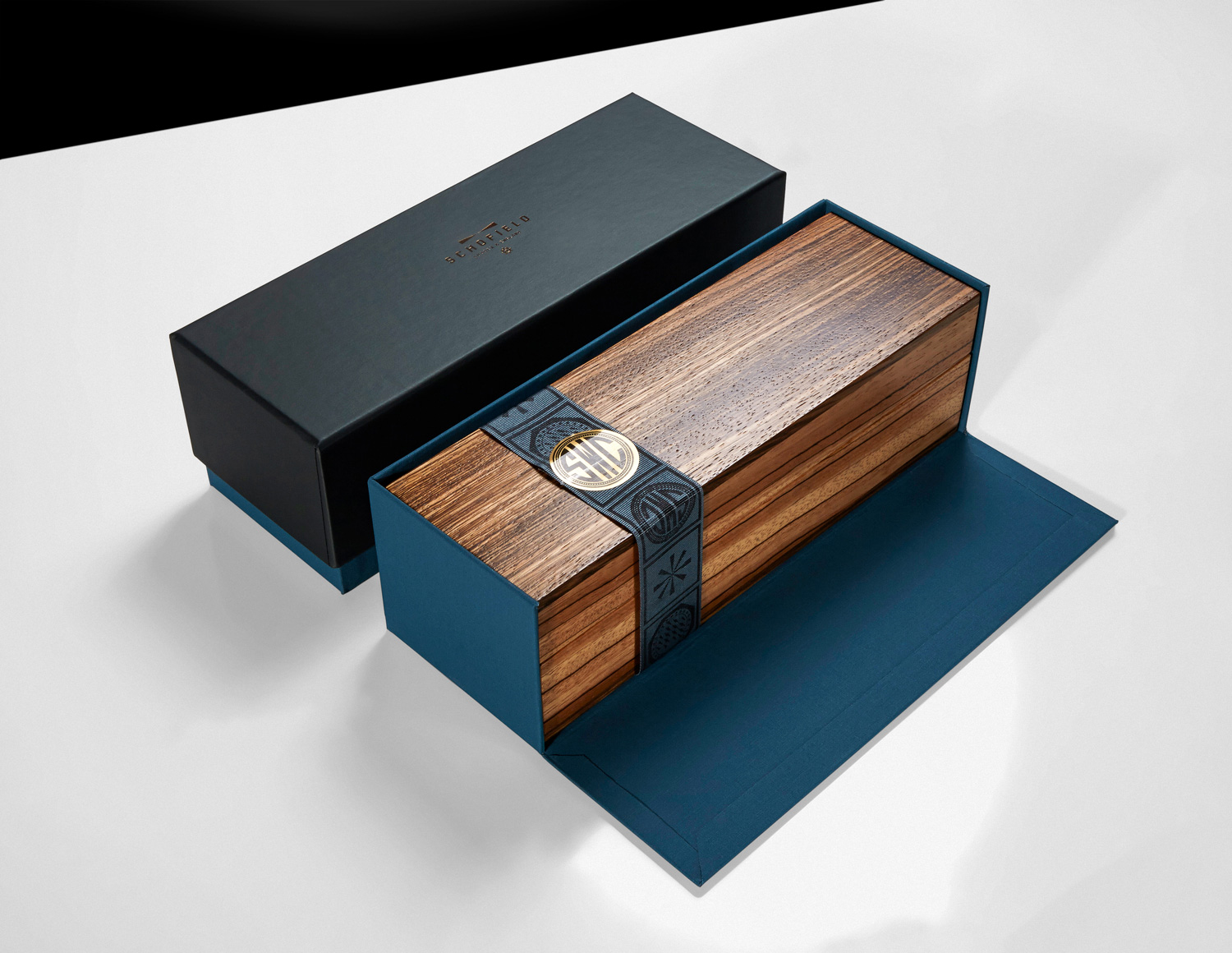 PACKAGING
Luxury watch box set
PROCESS / MATERIAL
Wood, grey board, PU lined paper, foil block, emboss, die-cut, varnish
PARTNER
Schofield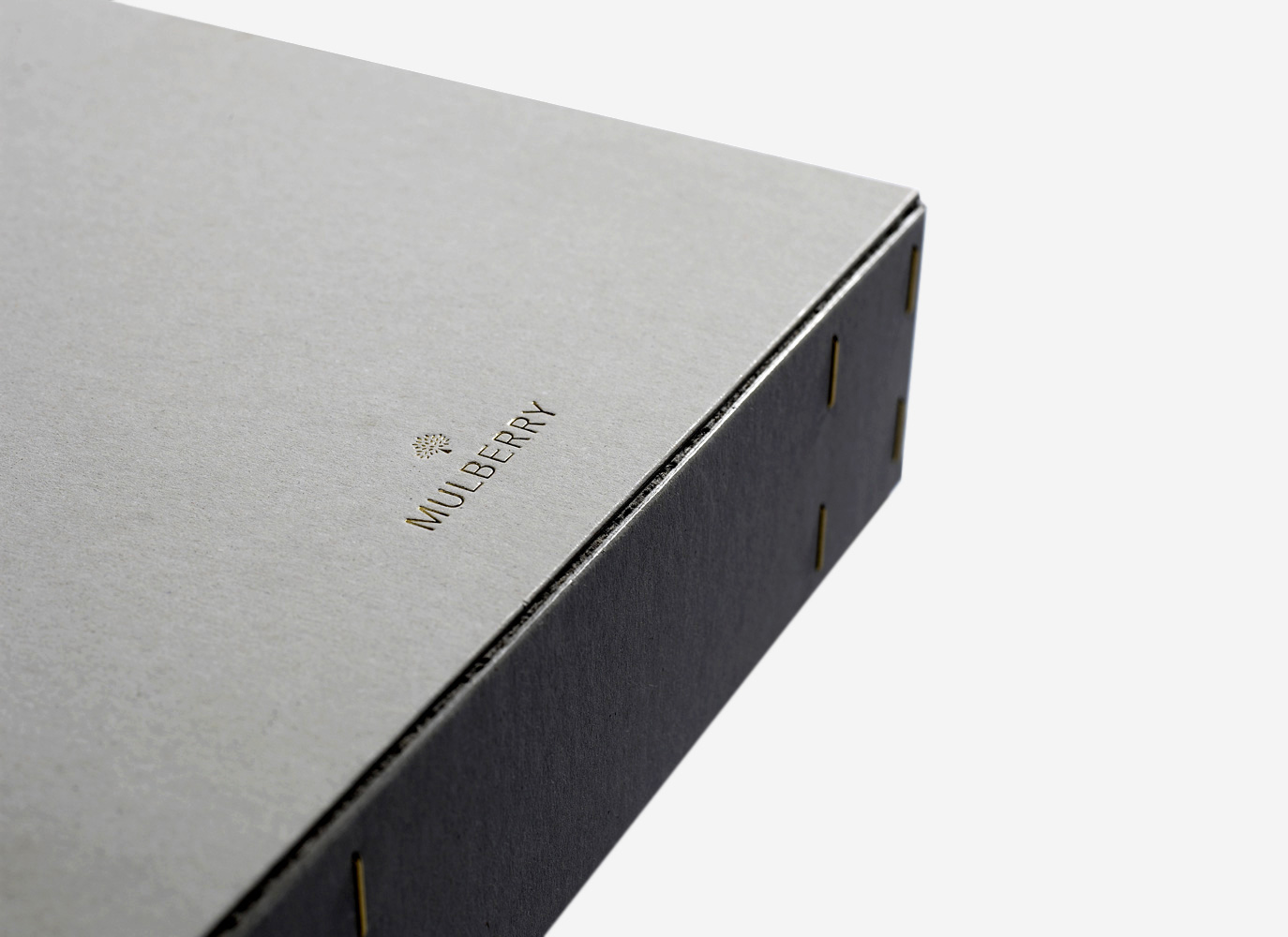 PACKAGING
Raw edged clam shell box
PROCESS / MATERIAL
1,200 micron grey board, raw edge finish, crease, score, foil block, staple
PARTNER
Mulberry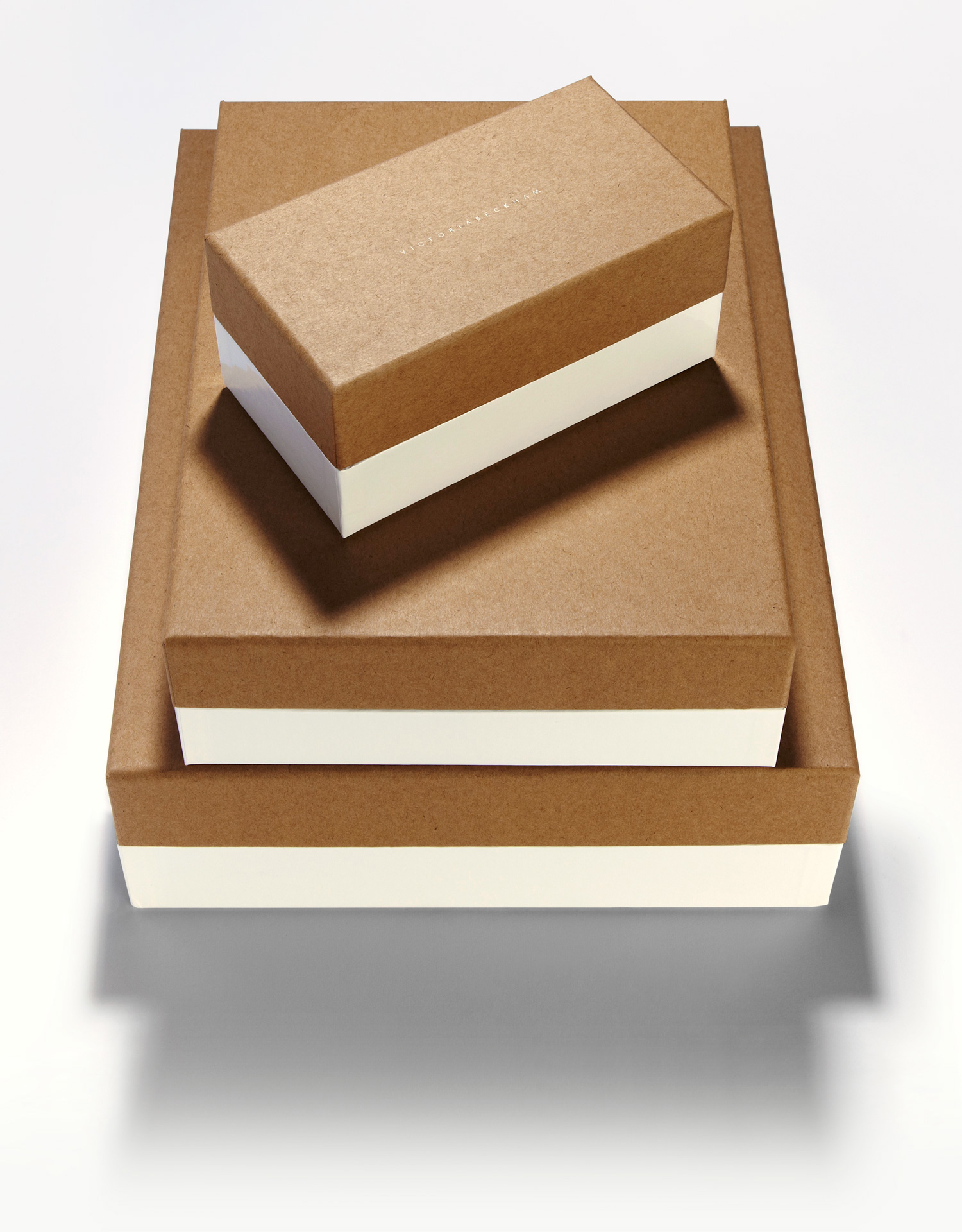 PACKAGING
Luxury fashion label packaging set
PROCESS / MATERIAL
Two-part box, paper over board, gloss white paper, Kraft paper, grey board, foil block, laminate, machine make
PARTNER
Victoria Beckham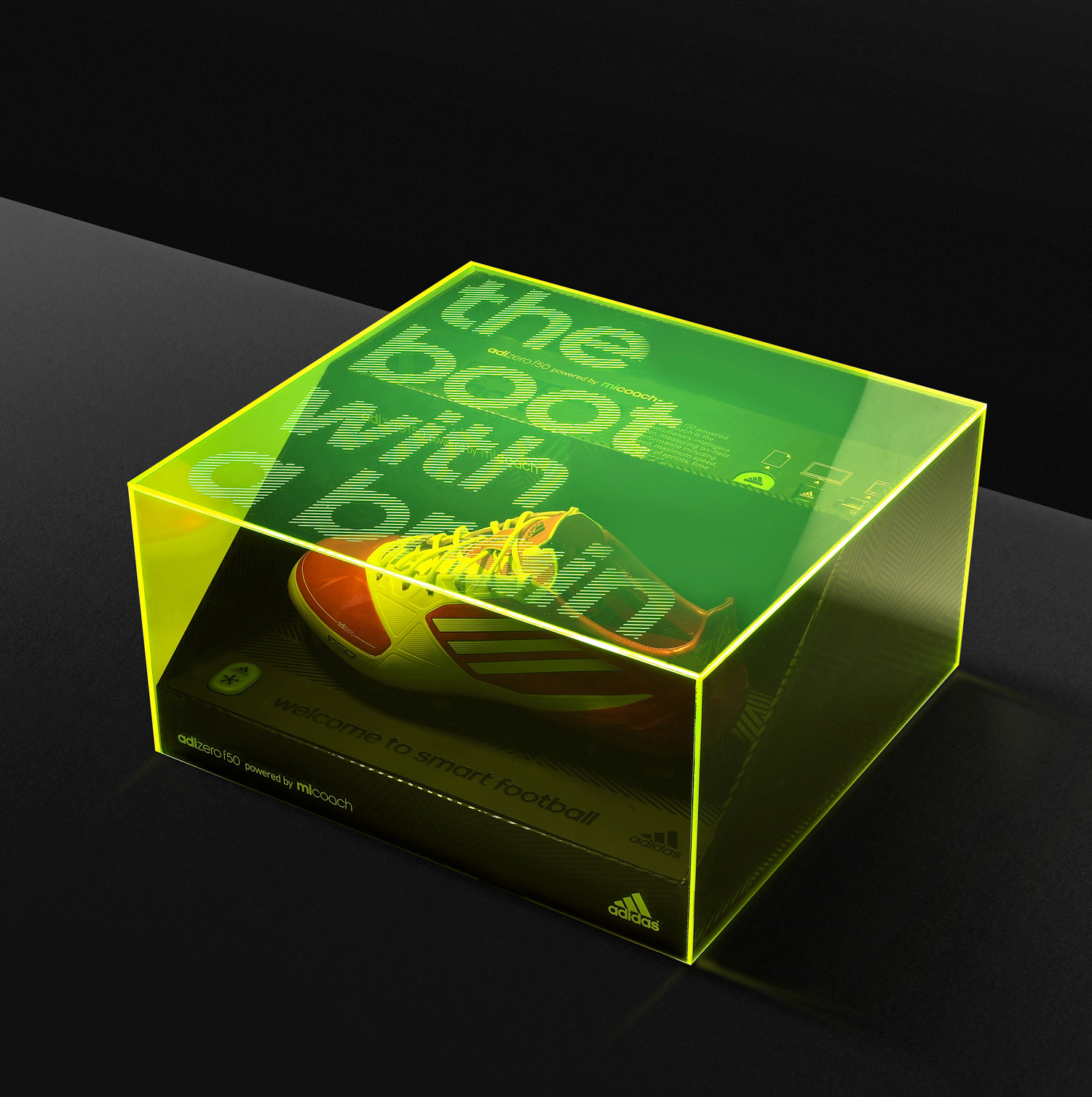 PACKAGING
Glow-edge perspex box
PROCESS / MATERIAL
Glow-edge perspex, HD foam, Curious Skin paper, foil block, screen print, jet-cut, flame polish
PARTNER
Adidas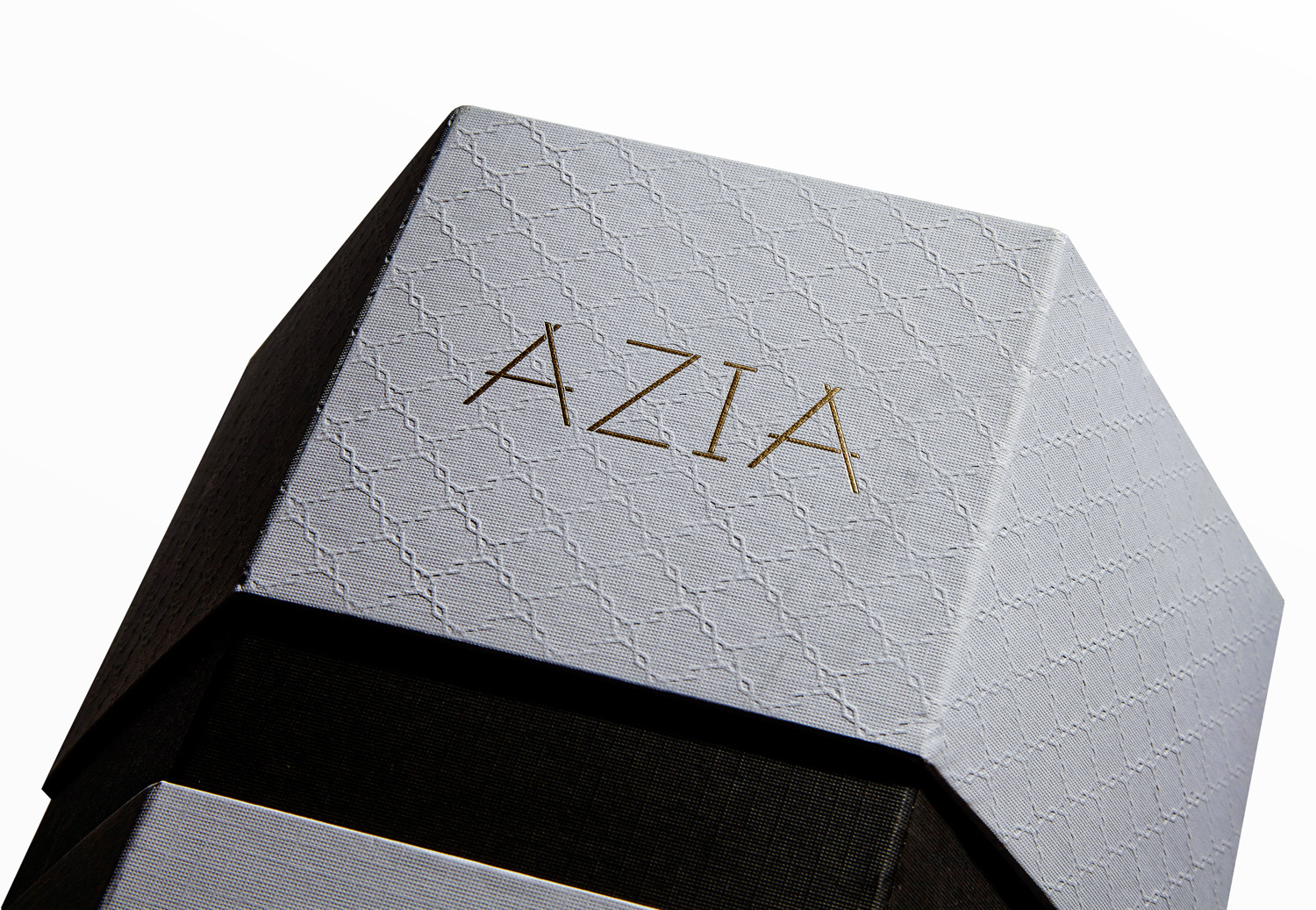 PACKAGING
Hexagonal constructed box
PROCESS / MATERIAL
Bespoke make, custom tool, custom emboss paper, foil block
PARTNER
Azia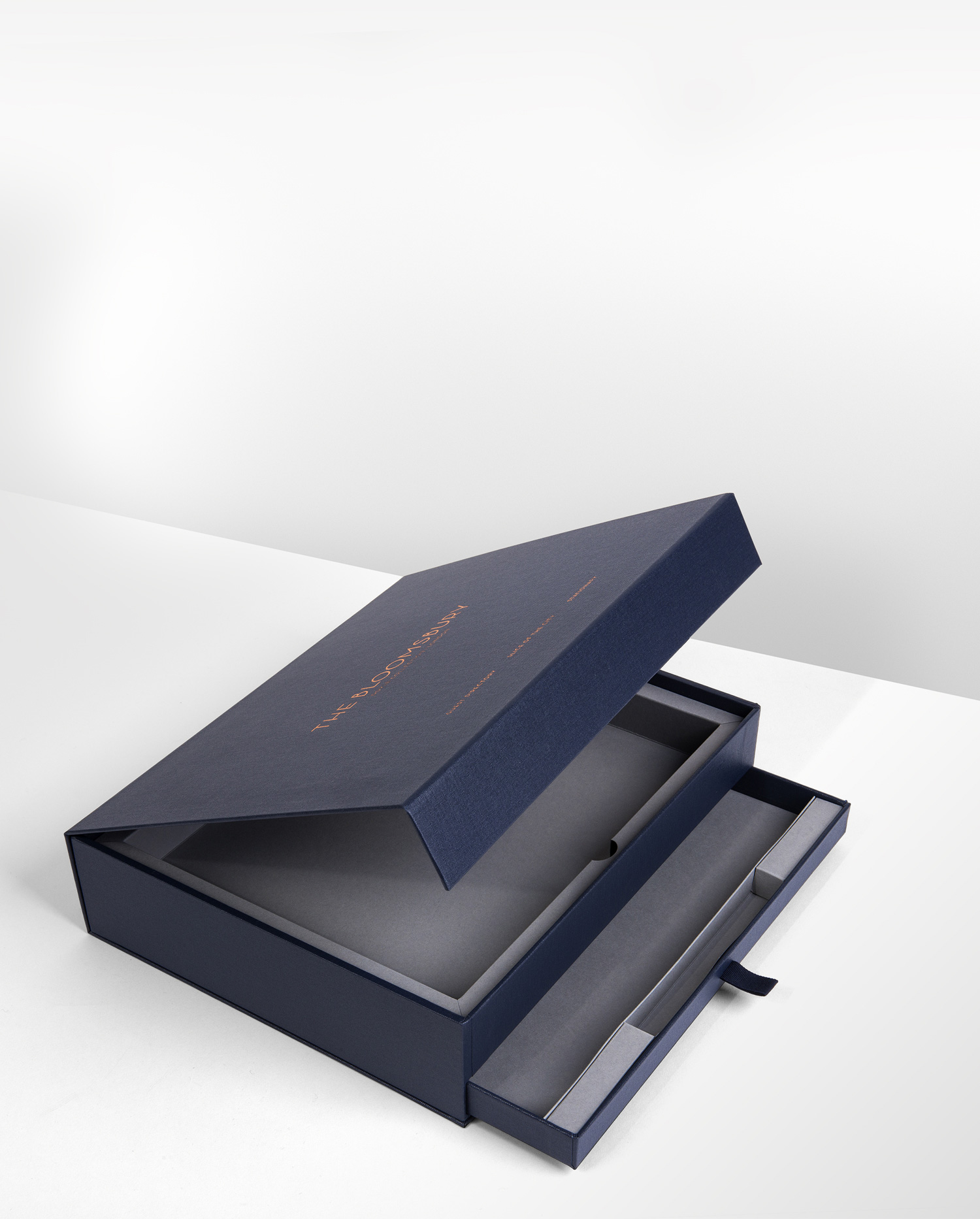 PACKAGING
Bespoke stationery box
PROCESS / MATERIAL
Box make, cloth over board, hand finish, bespoke cutter, foil block, closure, ribbon
PARTNER
Doyle Collection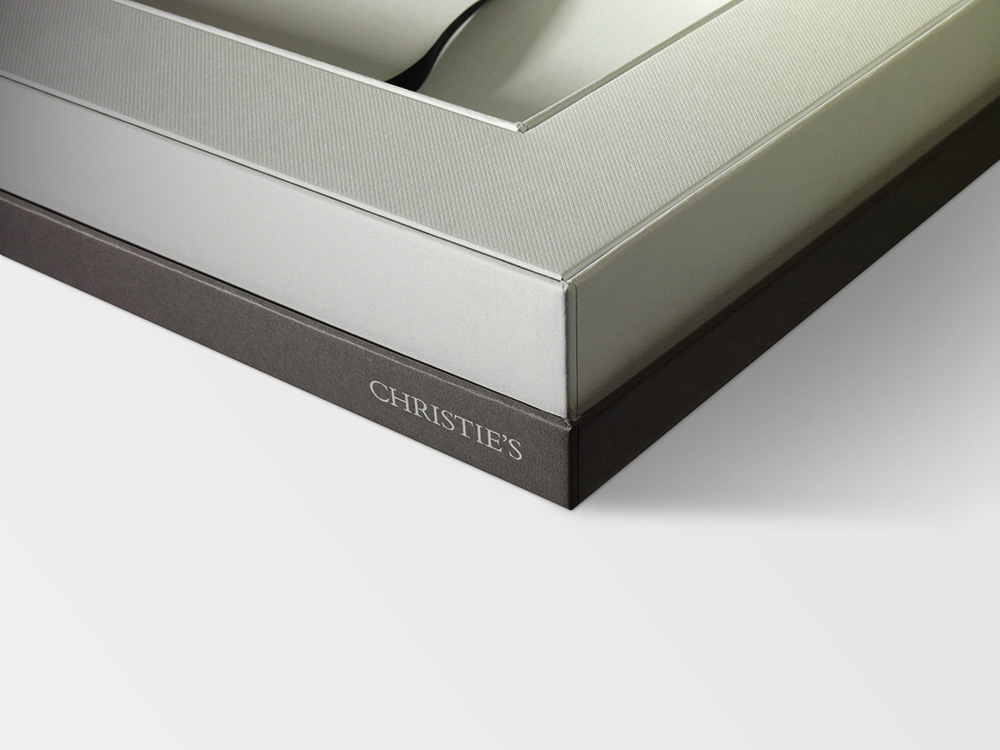 PACKAGING
Manhattan style box
PROCESS / MATERIAL
Paper over board, Colorplan paper, foil block, hand finish cover
PARTNER
Christie's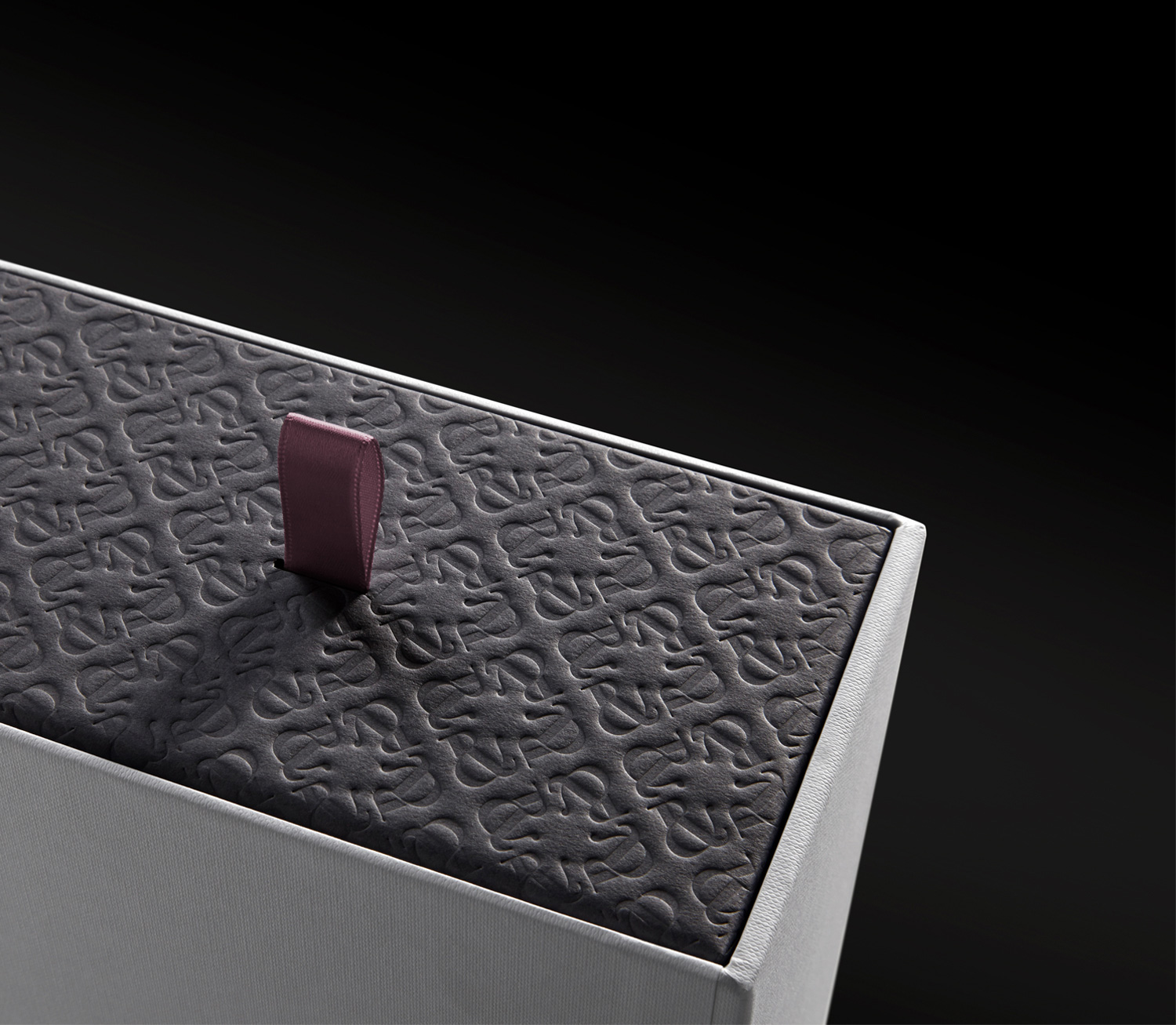 PACKAGING
Luxury clutch bag drawer box
PROCESS / MATERIAL
Box make, paper over board, Colorplan paper, fluted foil, blind emboss, custom ribbon
PARTNER
Ralph & Russo